The foundation for an art museum in Golden Triangle has purchased two more lots across the street from the facility.
The Clyfford Still Museum Foundation, acting as Bannock Acquisition LLC, purchased 1247 and 1253 Bannock St. at the end of January for $3 million, according to property records.
The plots are adjacent to the parking lot at 1245 Bannock St., which the foundation purchased in November for $1.7 million. The three plots add up to 0.43 acres.
The latest acquisition includes the 3,400-square-foot building at 1247 Bannock St., currentlyc home to restaurant Cap City Tavern, and a small parking lot.
Museum director Dean Sobel said "there are no plans for development at this time," but the acquisition leaves "open the ability for the museum to grow its programs, should this become necessary or desirable in the future."
Cap City Tavern will continue to lease the building, Sobel said.
The Clyfford Still Museum, at 1250 Bannock St., is dedicated to one of the leading early figures in abstract expressionism, an art movement in American painting that flourished after World War II.
The museum foundation had assets of $109.4 million at the end of 2016, according to IRS filings. It reported $1.27 million in revenue and $3.6 million in expenses in 2016.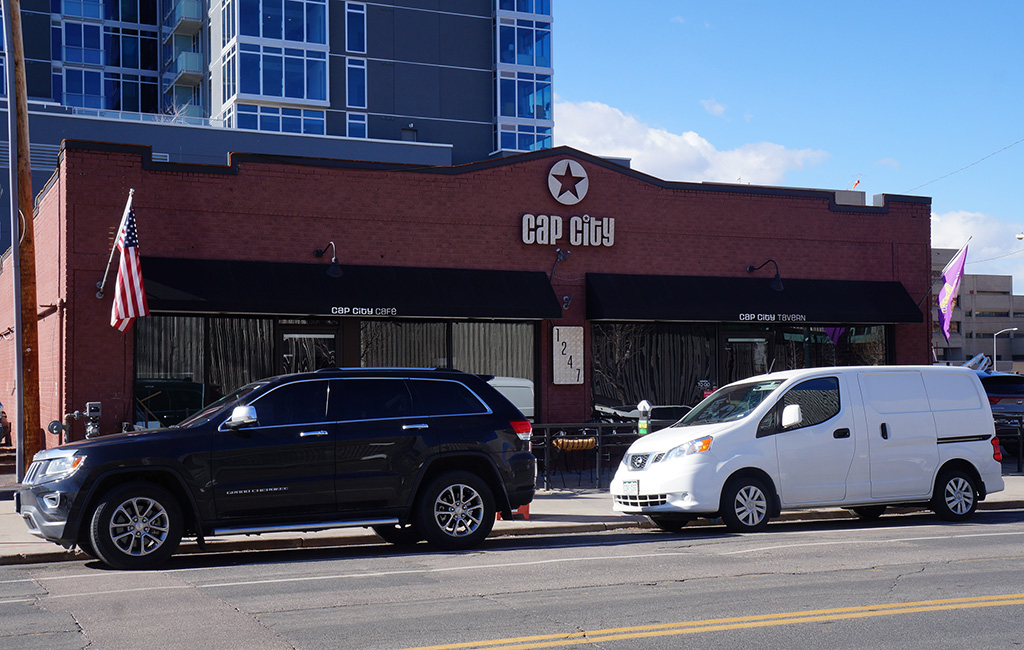 23972