Townhomes are planned for a recently sold 0.2-acre lot across from the Safeway in Jefferson Park.
26th Ave Partners LLC purchased 2920 W. 26th Ave. last week for $1.05 million, according to property records.
The company was formed by David Berton, founder of Denver-based RealArchitecture Ltd. and UnrealConstruction LLC, according to state records.
Berton did not respond to a request for comment. He wants to build two buildings on the site, each consisting of five townhomes, according to city records.
The townhomes would replace the 852-square-foot single-family home currently onsite.
The property sits between a restaurant and a four-story residential building under construction. It backs up against a five-story apartment building that Berton developed.
The seller, Henry D. Lopez, purchased the property in March 1996 for $70,500, according to city records.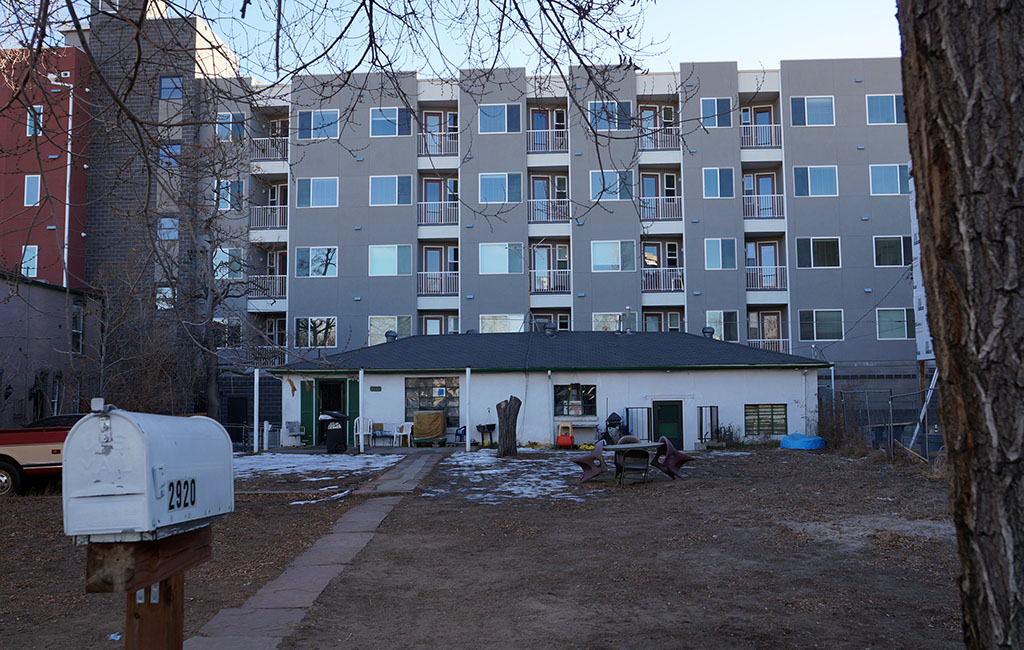 23086