The Denver City Council on Monday signed off on a deal to allow a private developer to purchase two Colorado Department of Transportation properties in the Mile High City.
In a block vote, the council approved bills that make the city a middleman in the sale of 4201 E. Arkansas Ave. and 2000 S. Holly St. to locally based Kentro Group.
The deal calls for Kentro to pay a total $19.25 million for the two sites. The city will put up a portion of the escrow money for the two transactions, and later be reimbursed by Kentro.
State law mandated that the CDOT properties first were offered for sale to other government agencies.
The city opted to take advantage of the opportunity to facilitate the construction of affordable housing. It sought proposals from private developers and chose Kentro.
The 12-acre Arkansas Avenue property serves as CDOT's headquarters and the 11-acre Holly Street property houses its Region 1 office. CDOT will vacate both buildings when it moves to its new headquarters south of Mile High Stadium this year.
Kentro has said it wants to develop the western half of 4201 E. Arkansas Ave. for commercial use, and build 150 affordable-housing units on the eastern half.
It plans to build 225 market-rate units at 2000 S. Holly St., as well as 50-80 senior housing units.
For those plans to happen, however, some things still need to fall into place.
The Arkansas Avenue property isn't zoned for retail, and a rezoning application would prompt a public hearing and ultimately require council approval. Kentro has said that its senior housing proposal is contingent on its acquisition of a neighboring gas station, according to The Denver Post.
The sale of the properties is expected to close later this year.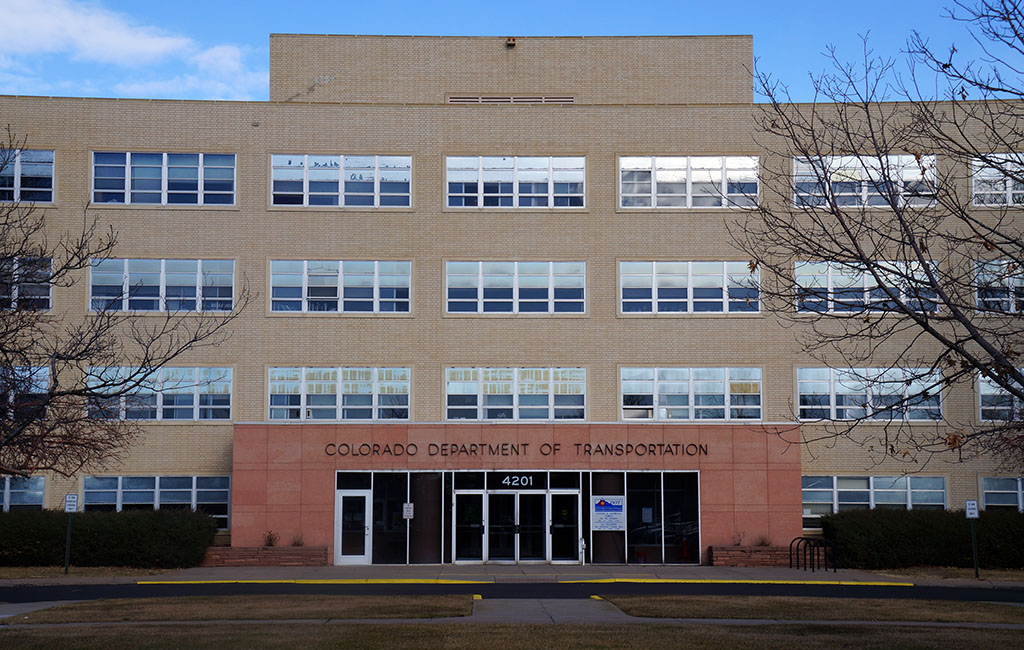 23055