Two apartment buildings in Congress Park, totaling 52 units, are under new ownership.
Louisville resident Michael Eisenstein purchased Club 14, a 34-unit building at 1380 Steele St., last week for $7.2 million, according to property records.
Eisenstein also purchased the 18-unit Avenida Park, a block away at 1300 Adams St., for $3.8 million, according to Unique Properties.
The real estate brokerage firm handled both sides of the transaction. Brandon Kaufman represented the buyer and Patrick Henry represented the seller.
The family of the original builder sold the properties, Kaufman said.
The six-story Club 14 and three-story Avenida Park were built in 1963 and 1960, respectively, according to city records.
Kaufman said the sales were a "value-add" transaction, as the properties have been minimally changed in recent decades.
"There's a big opportunity there to remodel it and do some high-end renovations," Kaufman said of Club 14, adding that converting the property into condos is a possibility.
Eisenstein's parents purchased the 27-unit Grant Apartments at 253-263 N. Grant St. in Denver for $5.2 million in July.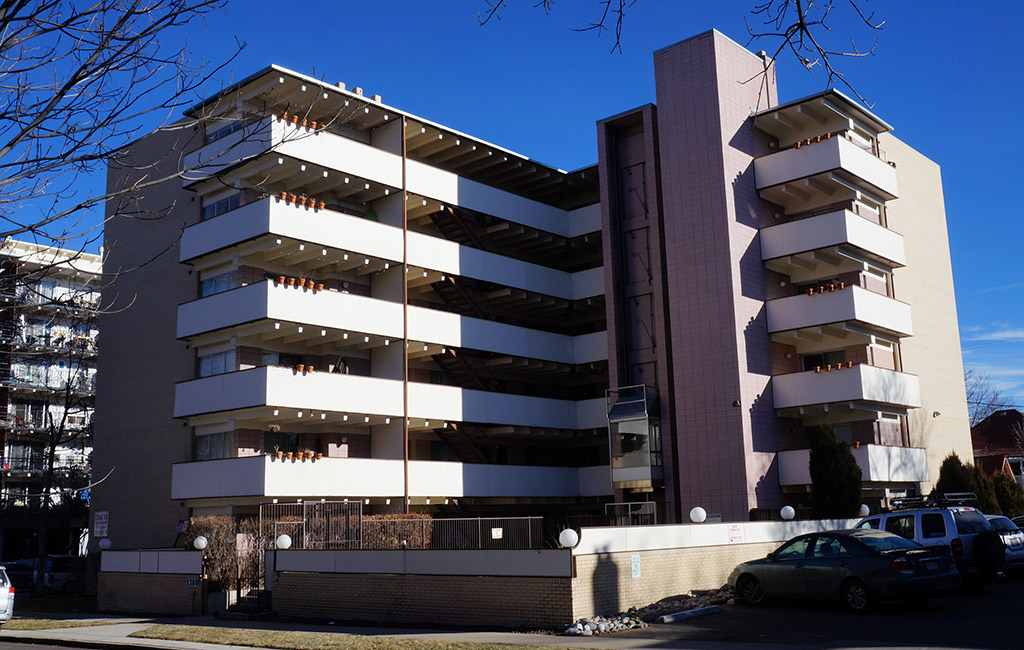 22929