What if Fido wants to wet his whistle, too?
Golden-based pet treat manufacturer Apollo Peak has launched a line of dog beverages meant to cash in on Denver's booming craft beer culture.
Founder and President Brandon Zavala said the beverage market for pets is fairly new. Millennials, who seem to be more interested in having pets than children, are the main consumers, he said.
"Pets are becoming more of a family member. In a sense they're becoming humanized," Zavala said.
The Apollo Peak craft collection, which has drinks like the Twisted Tail Ale and Oatmeal Snout, have ingredients healthy for dogs.
"I thought it would be kind of fun to have something functional and beneficial but still good for the dog," Zavala said.
The company already makes cat wine with names like "Catbernet."
Like Apollo's wine products, the beer is non-alcoholic and made from ingredients safe for pets like beets and sweet potatoes. The brews cost $8 per bottle – slightly cheaper than the wine.
Zavala said the firm's products are sold in about 400 stores nationwide. But he wants to enter a different market with the dog beverages: breweries.
"There's going to be more and more of those breweries popping up," he said. "It would be a new type of niche to get these into the breweries."
Last January, Apollo moved from a small spot in downtown Denver to a 3,000-square-foot production facility in Golden. It makes and bottles the beverages in house.
For a while, it kept the smaller downtown facility as a pet bakery, which opened in spring. The bakery was unsuccessful and was losing money, Zavala said, so it shut down.
Apollo also recently released a "Pawty Pack," featuring four smaller bottles of the company's wines for cats to sample.
Zavala said the company does most of its sales in the latter half of the year as people give holiday gifts. He estimated it did $500,000 in sales this year.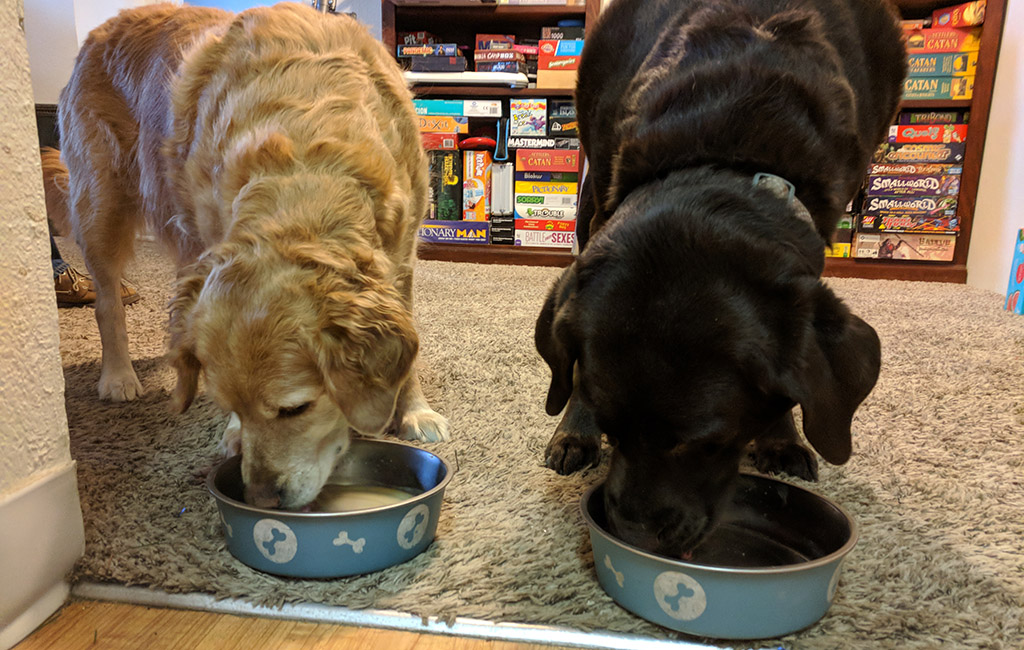 22522