The Block Distilling Co. will open in RiNo Saturday – an event two years in the making.
Kraig Weaver, co-owner of the distillery along with brother Kameron and business partner Michelle Flake, originally leased the 2,600-square-foot space in October 2015.
Weaver said Block will start with a lineup of vodka and summer and autumn gins. Peach and pear brandies, and whiskey, are in the aging process. He said it also plans to release a product in collaboration with Novo Coffee.
The distillery will open at noon Saturday. It will begin expanding its production space into the rest of the building next year, adding another 2,400 square feet to its footprint.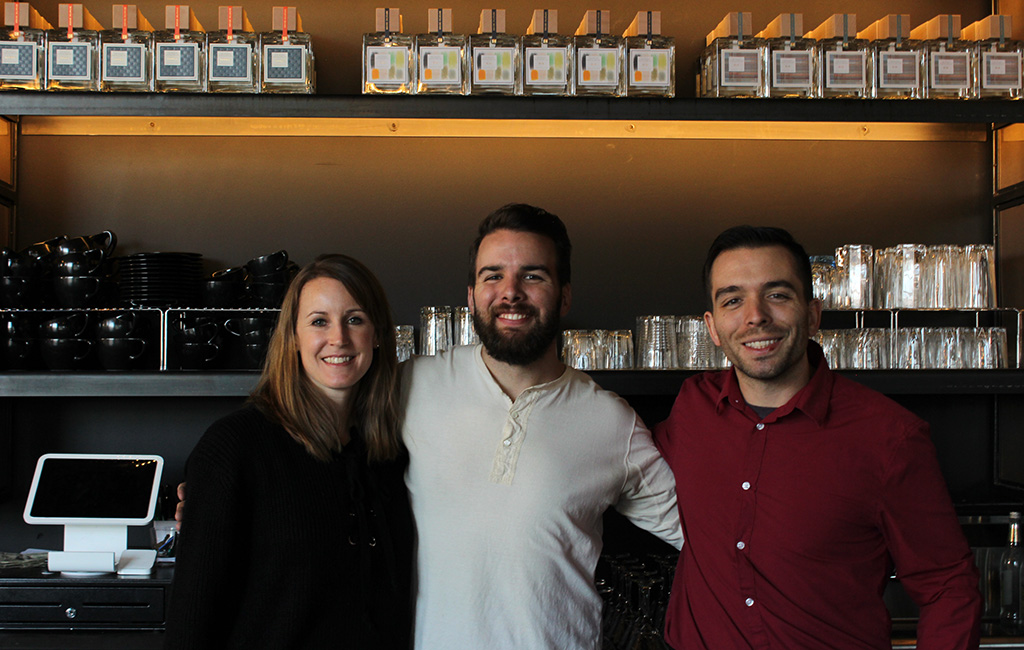 22555