Pastrami and rye is coming to RiNo.
Jerrod Rosen plans to open New York-style deli Rye Society at 3090 Larimer St. in the first quarter 2018.
It will take over the former site of Hutch and Spoon Café, which closed in September.
Rosen, a fourth-generation Coloradan, said he worked in restaurants in Chicago, San Francisco and New York before moving into real estate for bars and restaurants. Rye Society will be the first restaurant he owns.
He said Denver has needed a Jewish deli, calling the cuisine "underrepresented."
"The deli as it is now or has been in the past was originated in New York, and it just has this feeling," he said. "I think people will identify with that."
Rosen said he comes from a family of cooks, and his great-grandfather operated a business blocks away from the Larimer Street location in the 1920s, at the corner of 38th and Walnut streets.
Executive chef Ryan Leinonen developed the menu based off Rosen's family recipes. It will make rye bread and pickles in house. The deli counter will offer sandwiches made with corned beef and pastrami from New York's Carnegie Deli.
Customers also will be able to get their caffeine fix. Rosen said people who don't want to wait in the deli line can stop at a coffee counter and use a kiosk to pay.
"One of the complaints about the last business was that people couldn't get in and out quick enough for coffee … We're trying to be as efficient as possible in a small space," Rosen said.
He said the deli will sell bagels from Rosenberg's Bagels, which opened in Denver in 2014. Rosenberg's uses filtered water that mimics what's found in New York City to make its bagels.
The building on Larimer is 132 years old. Rye Society is leasing about 1,600 square feet across two floors. The main deli area will be upstairs, and the downstairs will be used for dry storage.
Rosen said he has budgeted $300,000 to convert the space, and is partially funded by family investors. Stantec is the architect on the project.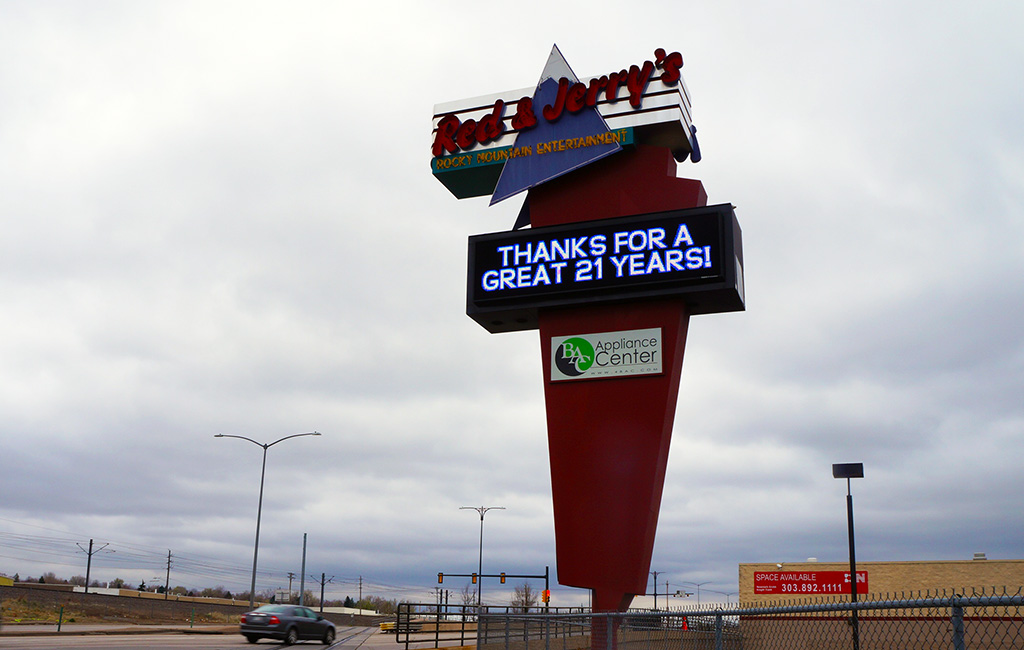 22412