A Denver woman has sued Louisiana-based CenturyLink over what she says is "a serious design flaw" in one of the funds in its 401(k) plan.
Bonnie Birse alleges in the lawsuit, filed last week in federal district court in Denver, that CenturyLink breached its fiduciary responsibility in the design and management of the Active Large Cap U.S. Stock Fund in its Dollars & Sense 401(k) Plan.
The lawsuit requests class action certification. CenturyLink has not filed a response, and a spokesman declined to comment.
According to the lawsuit, Denver-based subsidiary CenturyLink Investment Management hired six investment firms to manage the Large Cap Fund with the goal of exceeding the return of the Russell 1000, a market index of the largest 1,000 companies.
Since launching in 2012, the fund has underperformed the Russell 1000 by 2 percent or more each year, according to the suit.
Birse says in court documents the underperformance of the Large Cap Fund, which had an annual expense ratio of 0.41 percent, was "virtually guaranteed" because of its structure.
"This design flaw was built in by CIM by using six different fund managers with the same mandate (five active and one passive)," the lawsuit reads. "The odds of the five active managers outperforming the market in aggregate was highly remote due to the efficiency of the large cap domestic market and the difficulty of even one manager outperforming for more than a year."
Birse says in the suit that the active managers "would inevitably take competing positions and cancel out the other's strategy," resulting in managers effectively "trading stock among themselves."
The lawsuit claims the structure would, at best, "effectively turn the actively managed Large Cap Fund into an expensive large cap domestic index fund," but there was another fund in the plan with that focus.
The suit says the underperformance of the fund is magnified by being one of three stock funds in the 401(k) plan – comprising up to 16 percent of its target date funds.
"The plan fiduciaries breached their duty of prudence by failing to replace or restructure the Large Cap Fund for five years despite its poor design and performance," the lawsuit reads.
The CenturyLink Dollars & Sense 401(k) Plan had 35,785 participants as of the end of 2016, according to court documents.
The lawsuit asks the court to rule that CenturyLink and related defendants must "restore the plan to the position it would have occupied but for the breaches of fiduciary duty."
Birse is represented by Franklin D. Azar & Associates, which specializes in personal injury cases.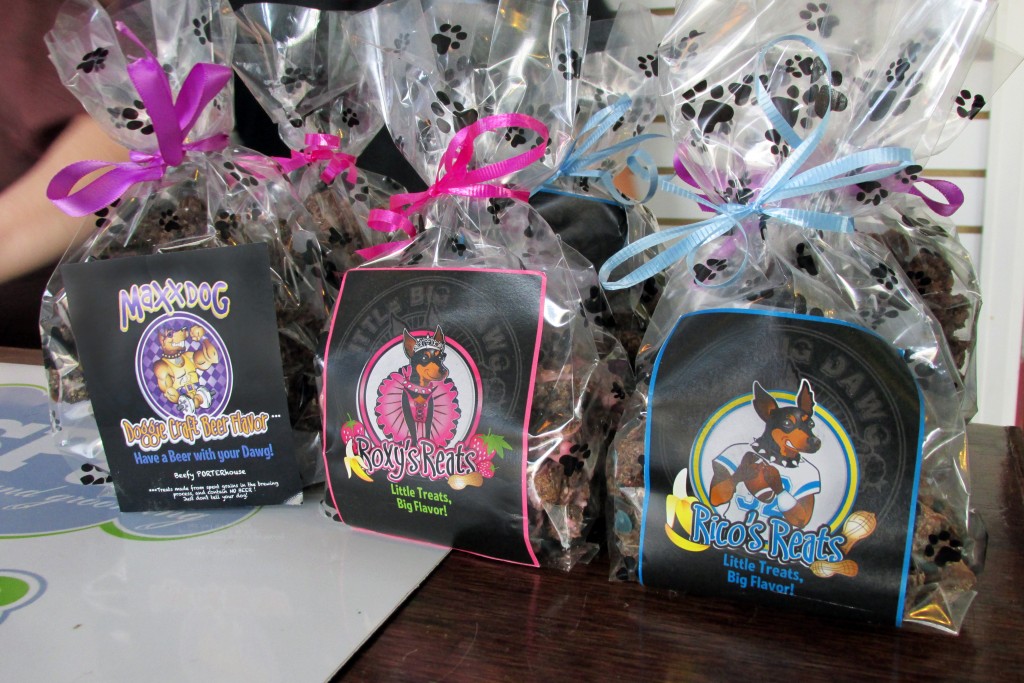 22577