A Denver-based organ donation nonprofit has purchased a Lowry Field office building to use as its headquarters.
Donor Alliance spent $12 million for the two-story building at 200 Spruce St., according to city records.
Spokeswoman Andrea Smith said Donor Alliance plans to move into the top floor. Denver Arthritis Clinic will continue renting the first floor.
The 32,000-square-foot building on 1.7 acres was constructed in 2001, according to city records. The seller was SMF Lowry I LLC.
Donor Alliance leases about 24,000 square feet at 720 S. Colorado Blvd. Smith said the organization has been there since September 2004.
It is one of 58 federally designated organ-procurement organizations in the U.S.
The organization facilities the donation and recovery of transplantable organs and tissues in Colorado and Wyoming, and works with the United Network for Organ Sharing, which manages the national transplant waiting list, to distribute the organs to those in need.
Donor Alliance also runs public education campaigns locally under the "Donate Life Colorado" moniker.
Smith said the move to Lowry Field was motivated by a desire to be near the organization's clinical facility at 8175 E. First Ave., less than a half mile away.
Donor Alliance has 137 employees, Smith said. The majority work in Denver, although it has small offices in Colorado Springs, Grand Junction and Casper, Wyoming.
The nonprofit had a $32.1 million budget in 2016, according to IRS filings.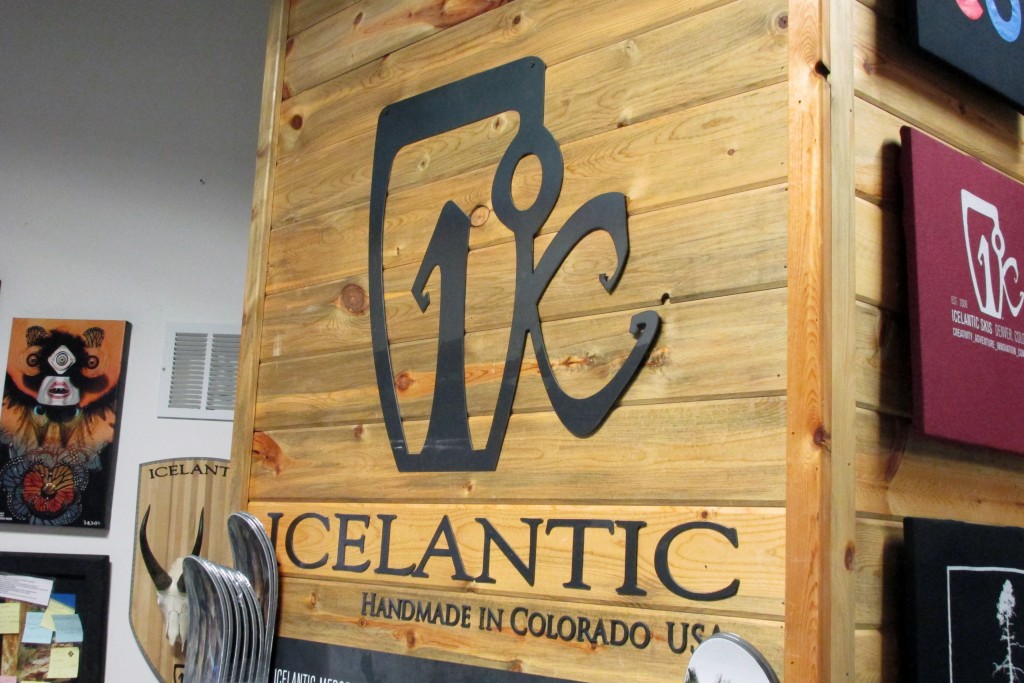 22510