A Golden-based developer plans to build 431 residential units on 2.2 acres in an industrial section of Sunnyside, adjacent to the railroad tracks at the eastern edge of the Denver neighborhood.
Confluence Cos. has submitted plans to the city for two buildings near 4001 Inca St., with 312 for-rent apartments and 119 for-sale condos. The plans have not yet been approved.
President Tim Walsh said the project is slated to receive incentives from Denver's Office of Economic Development because 20 percent of the units, both apartments and condos, will be reserved for tenants making below 80 percent of the county's median income.
Plans for the $110 million development, to be called Zia, which means "sun" or "light" in multiple languages, also call for about 8,000 square feet of retail space and two levels of below-grade parking.
"I think it's going to be a catalyzing property for the neighborhood," Walsh said.
The site of the proposed development is bordered by Inca and Jason streets to the east and west, and 40th and 41st avenues to the south and north.
Confluence, acting as CD-Inca LLC, purchased the site in two transactions in October and December 2016, paying a total $6.6 million, according to city records. The seller was Hainey Family LP.
Walsh said the location was appealing – next to a pedestrian bridge to the 41st and Fox light rail station along the RTD's yet-to-open G line.
There are currently three buildings on the western half of the block, which Walsh said host Denver-based Concrete Coring Co. and a commercial kitchen for a marijuana business. The buildings will be demolished after the businesses move.
The eastern portion of the block is a junkyard, he said.
The development's two buildings will be divided by an alley, with apartments in a six-story building on the southern side and condos in an eight-story building on the northern side.
The 66 apartments reserved for those making below 80 percent of median income will rent on average $1,200 a month, Walsh said. The condos designated affordable are slated to list for between $156,000 and $272,000.
The market-rate apartments will rent for an average $1,675 a month, he said, and market-rate condos will list between $285,000 and $650,000.
About 60 percent of the condos and apartments will be studios and one-bedrooms, Walsh said, with the remainder two- and three-bedrooms.
Craine Architecture is designing the project. Walsh said he hopes to receive city permits in January and start construction in March, with estimated completion in 2020.
Confluence is also building The Lydian at 2560 Welton St. in Five Points.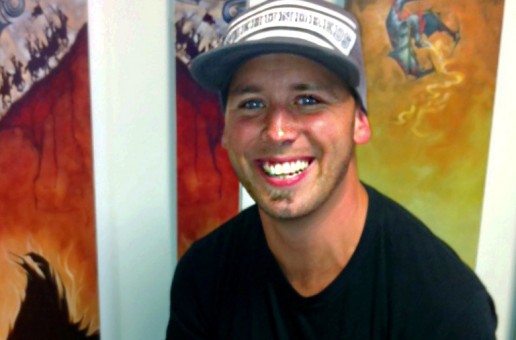 22659