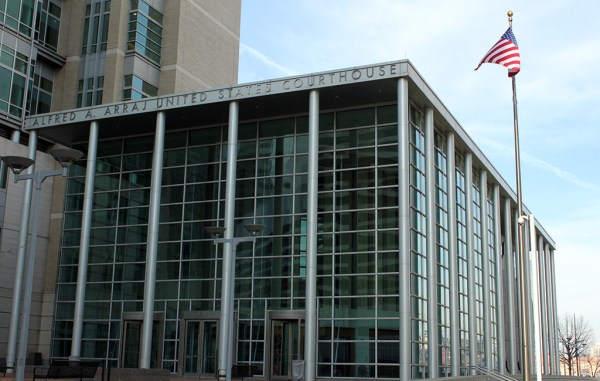 The SEC last week sued the widow of a Vail investment advisor, claiming she diverted millions – including through a sham nonprofit – to pay for mountain real estate, private school and a Jaguar.
In a lawsuit, the SEC claims Michael F. Anderson, who died in February of carbon monoxide poising after leaving an ATV running in his Vail garage, and wife Carolyn Anderson pilfered investments to Vail-based End of the Rainbow Partners through a fake charity and falsified trading updates.
According to the suit, the pair stole $2.3 million from investors and ran a Ponzi scheme. It claims Michael gave investors monthly updates of their gains when he actually lost $600,000 on poor trades. He allegedly advertised annual returns of 12 to 48 percent.
His 44-year-old wife Carolyn, whom he divorced and remarried, was director of The End of the Rainbow Foundation, a charity Michael told investors he would support through investment profits. The charity claimed to raise money for abused women and children.
"Mr. Anderson caused Carolyn Anderson to create the Rainbow Foundation, which he used as a fraudulent device to misappropriate investors' funds through the guise of contributions to a charitable organization," the suit says.
The suit claims that before his death, Michael signed a notarized confession on defrauding investors and misappropriating funds on Feb. 2.
Michael also took out a $2 million life insurance policy. The suit claims at least part of the policy was paid for using money from Rainbow Partners. Carolyn has since used part of the policy to buy a house in Florida and lease a Jaguar, according to court documents. The remaining $1.8 million was used to establish a trust for her two children.
Michael died at age 47 in his million-dollar home in Vail on Feb. 27. He was found in the garage with an ATV running. The Vail Police Department ruled in April that the cause of death was carbon monoxide. The Eagle County coroner ruled the manner of death undetermined.
The department also announced an investigation into his business practices.
The SEC did not respond to a request for comment. The suit is asking the defendants to return all of the ill-gotten funds with interest.
Michael began raising money for his firm in March 2014, the suit claims. From then until his death this year, the SEC says he raised $5.3 million from 18 investors.
The Anderson home in Vail at 1460 Buffehr Creek Road #G was listed in April and sold in August for $1.5 million.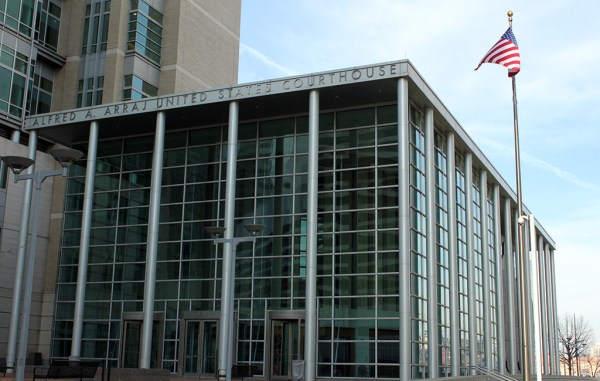 21765