Discount residential brokerage Trelora last week socked away another $2.2 million in venture capital to fund its war chest.
The LoHi startup, which employs 37, is looking for a total of $3.5 million, according to an SEC filing Nov. 8.
"We are hiring in the engineering department: software engineers, designers, product managers," said CEO Joshua Hunt, who started the business six years ago. "We are hiring internal marketing and PR folks."
Trelora charges home sellers a flat fee of $2,500, and charges homebuyers $2,500 to find and buy a property. The brokerage has 250 active listings, Hunt said.
This year, Trelora has closed 800 transactions with a median home price of $404,500, Hunt said. It employs six licensed agents. Hunt did not disclose Trelora's 2017 revenue, but said the business is profitable.
Denver is home to other flat-fee brokerages, including Redefy Real Estate and BlueMatch.
Trelora's biggest challenge is confronting other real estate agents. In 2015, multiple listing service REcolorado threatened to hit Trelora with fines or restrictions to its site.
"Our No. 1 challenge is the disrespect, the disdain and the immaturity of agents in our markets," Hunt said.
To date, Trelora has raised as much as $7.4 million in outside capital, according to SEC filings.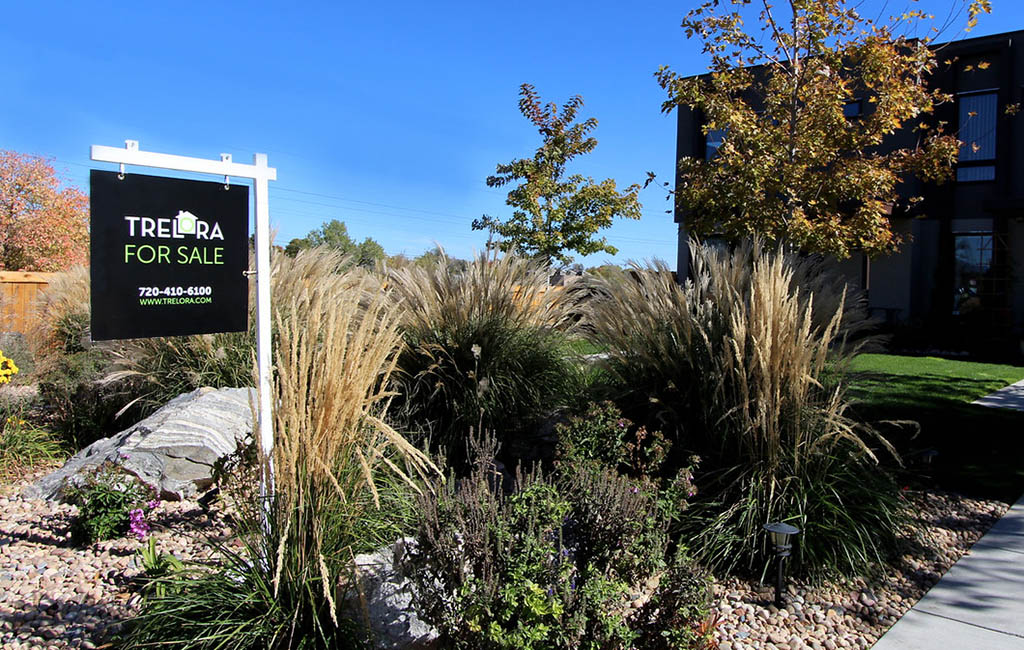 21749