A New York City-based developer purchased property near Coors Field last week with plans to build a 12-story residential tower.
Property Markets Group paid $6.87 million for 1.1 acres between Park Avenue and 20th Street, according to property records.
The seller was Denver-based Westfield Co. Partner Randy Schwartz said the company purchased the land more than two years ago with the intent to either develop or sell it.
The vacant site is wedged between Inca and Huron streets and railroad tracks to the north.
"That's a scarce commodity in the lower downtown area," Schwartz said, referring to cleared land.
Plans on file with the city, which have not yet been approved, show Property Markets wants to build a 384,000-square-foot tower at the site. About 85 percent of the space would be devoted to 319 residential units with one to four bedrooms.
The plans also call for 6,300 square feet of restaurant space and 1,700 square feet for an art studio. The remaining space would be parking.
Denver-based architect Studio PBA drew up plans for the project, called IncaHuron.
The blocks immediately surrounding the site primarily consist of four- and five-story structures.
A Property Markets representative did not respond to a request for comment. The company's website lists offices in New York, Chicago and Miami. A portfolio page does not show any projects in Colorado.
Adjacent to the parcels sold to Property Markets, Westfield still owns about half an acre. Schwartz said it wants to build a five-story parking garage that ultimately could be topped with apartments or condos.
Plans for that structure also still need to be approved by the city.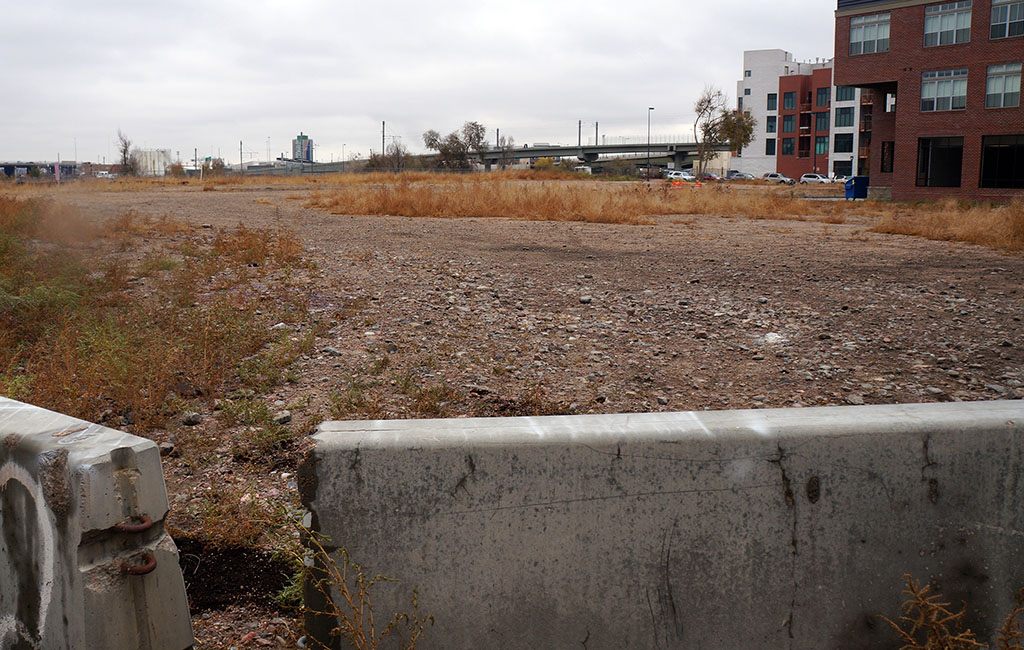 21638