A Denver Volkswagen dealer is moving off Colorado Boulevard to a site near the intersection of Alameda Avenue and South Broadway.
Emich Volkswagen purchased 4.2 acres at the southeast corner of Alameda and Santa Fe Drive late last week, according to Cushman & Wakefield's Sam Bell.
Bell, along with colleagues Dan Bess and T.J. Johnson, represented Emich in the deal.
Bell did not disclose the sale price, and the transaction had not been recorded by the city by press time.
Emich Volkswagen leadership did not respond to a request for comment. Bell said the dealership plans to build a two-story, 45,000-square-foot building to house its showroom, offices and repair facility. It hopes to make the move from 1260 S. Colorado Blvd. during the summer.
Bell said Emich doesn't own its current site, and general manager Fred Emich "wanted to control his own real estate."
Bell said the new site is also larger, giving Emich more space for product lines and additional maintenance bays. Property records indicate the dealership's space on Colorado Boulevard is about 2.5 acres.
The seller was D4 Urban. CEO Chris Waggett did not respond to a request for comment.
Bell said that Emich, which has been in the Denver market since 1975, has retained D4's Waggett and Dan Cohen to manage the delivery of the new facility, under a design build contract with W.E. O'Neil.
The site was once home to a Regional Transportation District bus storage and maintenance facility, which has since been torn down.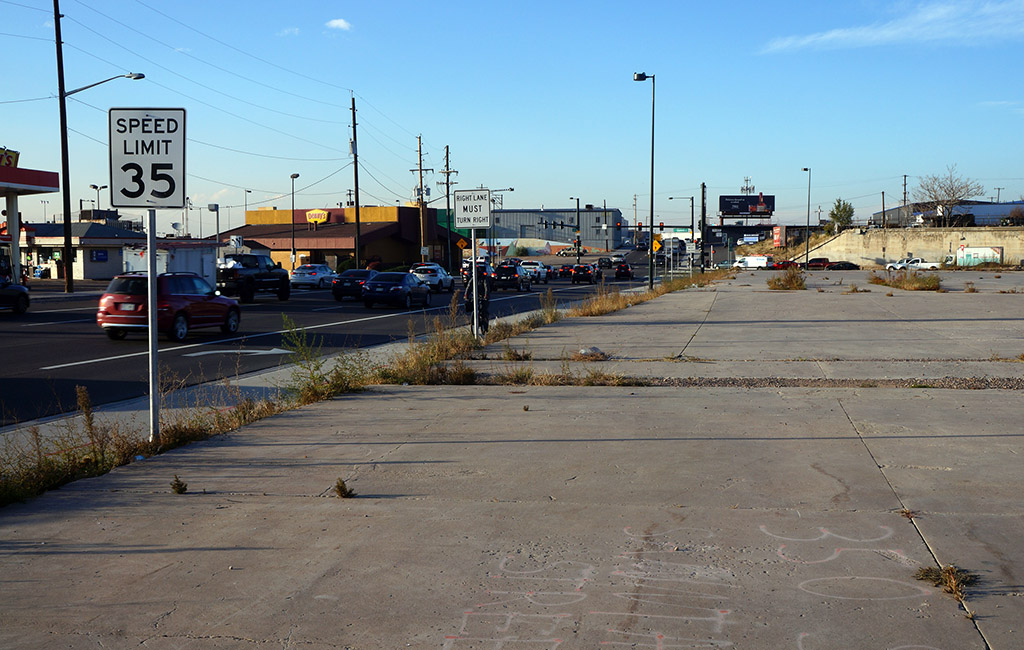 21595