If the ski boot fits.
Lakewood-based Christy Sports announced Nov. 2 that it acquired BootDoctors, a ski and snowboard rental company with three locations in Telluride and two in Taos.
"It's not an acquisition of any old ski shop," Christy Sports spokesman Randy England said. "It allows us to increase our footprint in the Telluride market where we already have a presence. And it's going to allow us to gain entry to a new market that we currently don't do business in."
England did not disclose financial terms of the deal.
Christy Sports is keeping the BootDoctors name and signage.
Christy has three shops in Telluride. The company, which opened in 1958, has grown to more than 50 locations in Colorado, Utah, Washington and New Mexico. In September the retailer announced it would move into Vail Resorts-owned Colorado Ski & Golf in Arvada.
BootDoctors started in 1986 and employs 90 workers who are being trained as Christy Sports employees, England said.
"Daily operations are going to continue for BootDoctors," England said. "The team they have in place is the team that will remain in place."
In addition to ski and snowboard rentals and retail, BootDoctors also leads hiking, fly fishing and biking tours. But the bulk of the business comes from boot fittings.
"That's what they've made their name on and based their reputation on," England said.
Unlike Christy Sports, which sells patio furniture at many locations during the summer, BootDoctors switches to bike and water sports retail during the offseason.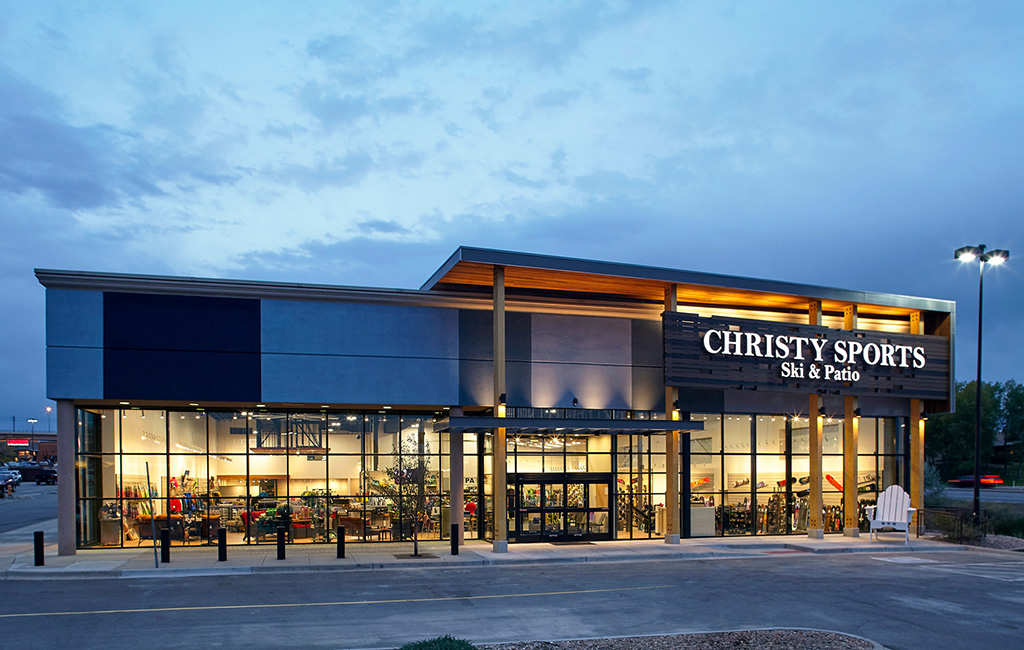 21555