A speculative office project under construction on Platte Street has landed its top-floor tenant.
Xero, a cloud-based accounting software company with an office in the Denver Tech Center, signed a 10-year lease for the 30,000-square-foot top floor at 1615 Platte St.
Xero has around 130 employees at 7100 E. Belleview Ave. and said it will move next summer to the new building, which developer Unico Properties has named "Circa."
"We knew we were going to run out of space over the next year … (Being downtown) really enables us to contribute to the local tech and accounting scene," said Andy Burner, a vice president of operations.
"It is our expectation over the next couple of years that we'll have doubled our workforce in Denver," Burner said, adding that many hires will be in tech and administration.
Founded in New Zealand 10 years ago, Xero makes accounting software for small-business owners and advisors.
"We were born in the cloud," Burner said. "We don't have a legacy product to worry about keeping up to date."
The publicly traded company has 1,800 employees worldwide and reported 2017 revenue of $257 million. Burner, who relocated to Denver in January, said its executives are split between San Francisco and Denver.
Unico purchased the property at 1615 Platte St., previously the Monkey Barrel bar, for $2 million last year. Xero will pay between $31 and $33 per square foot, according to site plans. Other amenities at the building include a 50-seat auditorium and an outdoor plaza.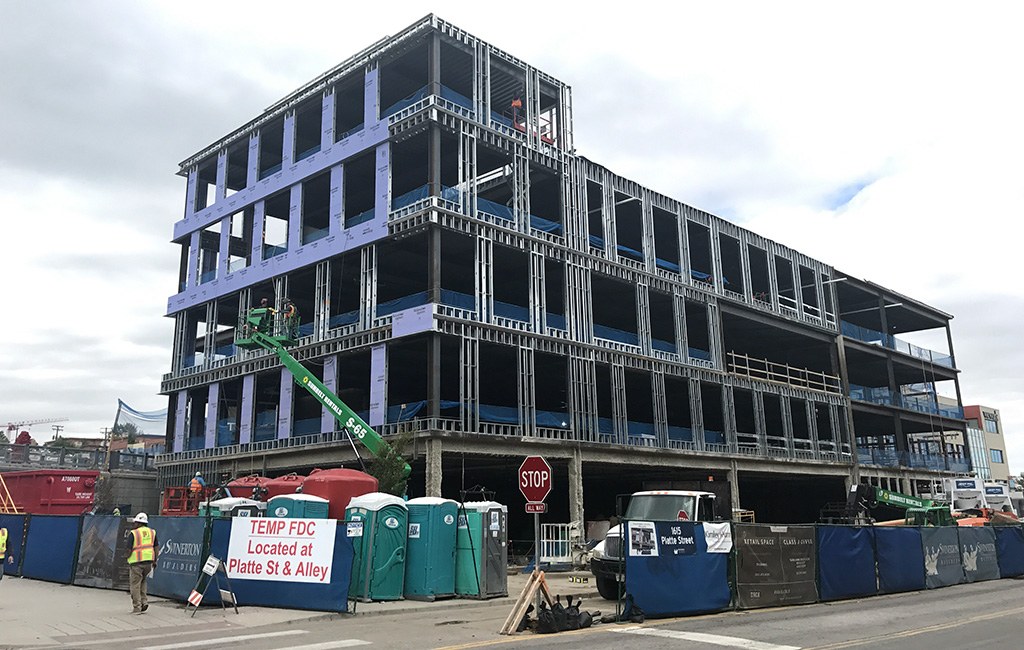 20694