The years-long feud between a forklift dealer and its distillery customer got so heated last year, someone phoned the Denver Police.
That's according to a lawsuit filed last month by Discount Forklift Brokers against Mile High Spirits, the downtown Denver distillery and tap room.
Discount Forklift is having a litigious 2017. It filed bankruptcy in February, saying legal battles with a general contractor and a pair of salespeople put it back $1.5 million in lost sales.
In its lawsuit against Mile High Spirits, filed Aug. 23 in Denver District Court, Discount Forklift says a subcontractor loaned the distillery a new forklift while Discount Forklift repaired one of the distillery's machines.
The two have grappled over the loaner and the costs of replacing a battery for more than two years. Discount Forklift is suing to get back its loaner, which it says is worth $37,000, as well as damages that include a $3,000 service bill it claims is outstanding.
Mile High Spirits got a quote on a battery replacement in May 2015. But several months later, the complaint alleges, Discount Forklift still hadn't received payment for the repair services.
Over the next 11 months, Discount Forklift owner Brian Firkins asked for proof of payment and twice tried to take back the company's forklift, the complaint says. On the second attempt, the company claims, the police showed up.
"Denver Police were called to intervene during the incident in April 2016, and still Mile High Spirits refused to relinquish possession of Discount Forklift's Octane lift," the forklift dealer says in court documents.
So Discount Forklift struck a deal. The distiller and the machinery company allegedly agreed that Discount Forklift would replace the battery in Mile High's original lift, then swap the original lift for the loaner.
That was more than a year ago. The forklift dealer says Mile High still hasn't returned the loaner or repair money, paying a defunct subcontractor for the repair work instead.
Discount Forklift Brokers, which was incorporated under the business name Endless Sales, is represented in district court by William C. Baker with The Law Firm of Hampton & Pigott in Broomfield.
Firkins declined comment when reached by phone Friday. Mile High Spirits did not return a message seeking comment.
In another Denver court, Discount Forklift's bankruptcy case continues.
Firkins, who is also the head of Gym Uptown, wrote in a letter filed with court documents that company sales dipped from $6.8 million in 2015 to $5 million last year as the company tangled with its general contractor on a "prolonged construction" project and fended off wrongful termination lawsuits from a pair of subcontractors.
Its most recent monthly report to the bankruptcy court, which covers June, shows that the company has cut 11 employees from its staff and is operating at a $11,000 deficit in the six months since it filed for bankruptcy.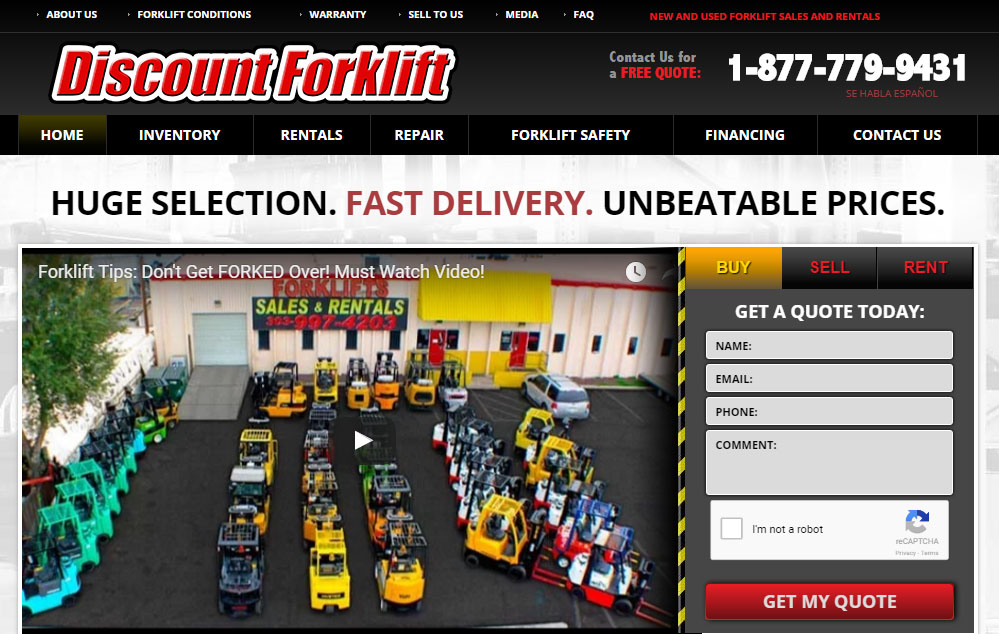 19680