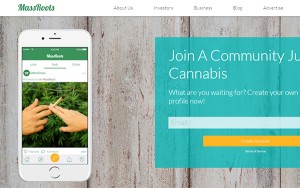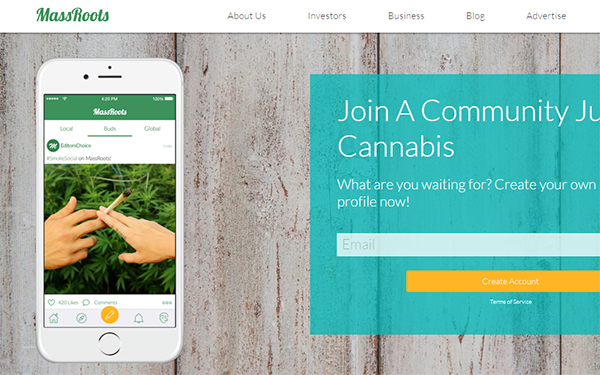 MassRoots is diving deeper into tech.
The company, founded in 2013 as a marijuana social network, announced that it acquired Denver-based CannaRegs Inc., which tracks cannabis regulations at different levels of government and was founded in 2014. MassRoots gave 30 million shares to CannaRegs stockholders valued at approximately $12 million, according to an SEC filing Aug. 23.
CannaRegs founder and former Federal Reserve regulator Amanda Ostrowitz will continue working with the company as part of the deal.
MassRoots has been moving to expand its technology portfolio after acquiring Odava Inc. and Whaxy. Odava is a point-of-sale platform for dispensaries and cultivators. MassRoots purchased the Oregon-based company in July. The pot-focused social media platform also purchased Whaxy, an online ordering system, in December.
The transaction came just months after MassRoots missed its debt payment in September 2016 and trimmed its employee count. Both purchases were made using a combination of stock and cash.
MassRoots stock trades at around 45 cents per share.