Lululemon's little sister is rolling up the yoga mats in Cherry Creek.
Ivivva sells athletic wear for girls between the ages of 6 and 14. It moved into the Cherry Creek Shopping Center in March 2016 after a two-year stint in a smaller space on Detroit Street.
But store employees at the Cherry Creek Mall on Wednesday said Ivivva has just a few more sun salutations in it: Sunday will be the store's last day at its 1,800-square-foot store on the lower level of the mall.
Marked-down merchandise is on sale for an additional 20 percent off. Ivivva plans to move the rest of its apparel to Lululemon outlets and an online store, the employee said.
Lululemon started the Ivivva brand in 2009. But the yoga-centric retailer announced in June that it would close 40 of its 55 Ivivva stores and move the rest of the brand online. Those closures also include a store in the Park Meadows mall, the only other Ivivva store Lululemon operates in Colorado.
The store closure blues have hit BCBG, too, which moved to close 120 stores after filing for bankruptcy in March. A Cherry Creek employee said it's shuttering its spot in the mall at the end of next week and has liquidated much of its merchandise.
Meanwhile, new storefronts are taking shape elsewhere in the mall.
Cherry Creek Shopping Center general manager Nick LeMasters said Tesla, Venus Meda Spa and Altar'd State each opened in the past month.
Current tenants are shuffling, too, LeMasters said. Bath & Body Works is slipping out of its storefront and working on the buildout for a new one. Women's clothing store Loft will exit its present digs and move to a new one in time for the holidays. And Louis Vuitton has a mall expansion in the works.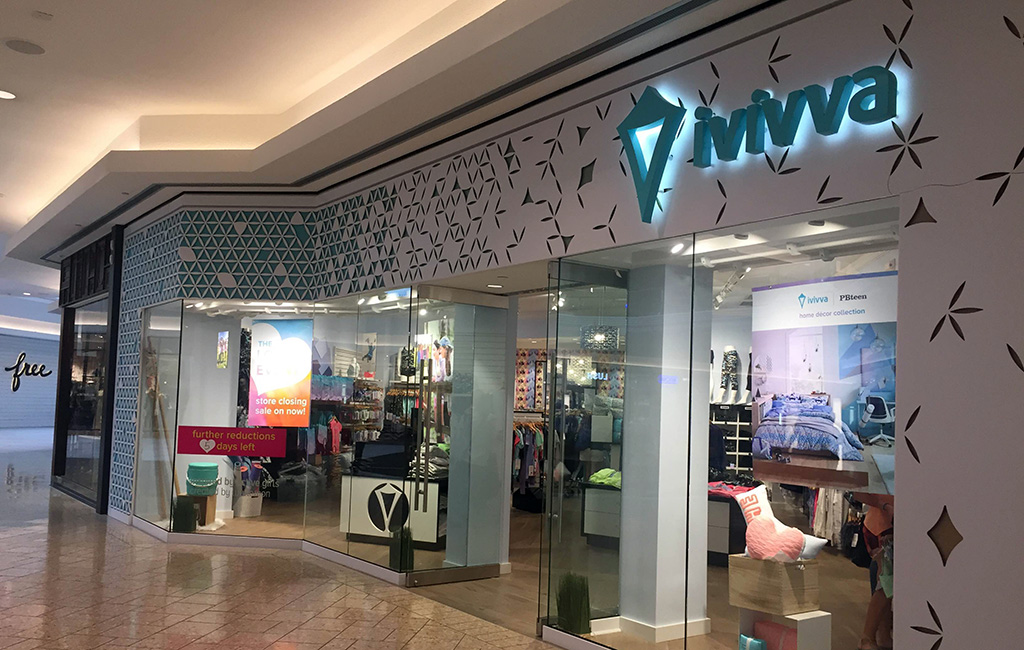 19409