The Jefferson County Board of Commissioners unanimously approved an application for federal housing funds Tuesday, effectively giving the go-ahead to 500 new affordable housing units.
The usually-routine vote by the three commissioners was pegged for a toss-up after opponents to Obama-era reforms at the Department of Housing and Urban Development pressured commissioners to reject a pair of grant programs.
Following a six-hour public hearing, the commissioners each endorsed the funding application, adding an amendment requiring the county to analyze how it uses money from the two grant programs before new HUD rules take effect in 2020.
The vote allows developers, nonprofits and agencies that typically use the programs, known as HOME and CDBG, to breathe a sigh of relief.
Both fund housing programs like short term rental assistance, home down payments and building renovations. Additionally, HOME can be used to build new units or convert market rate apartments into subsidized housing, while CDBG can be used to buy property.
In Jefferson County, this year's $1.68 million grant allocation would go toward adding 500 housing units as part of projects representing a $65 million investment, a county representative said.
Tuesday's hearing opened with a presentation on a 2015 HUD rule called AFFH, which deepens requirements for HUD grantees to scrutinize whether local housing policy has a disparate impact on federally protected classes.
Hours of public comment followed. Evelyn Zur, a Douglas County resident who successfully campaigned for her county to reject CDBG and HOME funds, was one early speaker to address the commissioners.
"AFFH is really not about affordable housing," she said. "It's about changing the demographics of our neighborhoods and changing the demographics of our suburbs, and that's something that you need to understand."
On the other side were attendees like Wheat Ridge Mayor Joyce Jay.
"As a mayor I have citizens, usually seniors, still proud, still dressed well, still speaking well, and they're saying to me, 'I have $1,500 a month income and my rent is $1,000,'" she said. "That kills me."
Nora Casey, who lives at the Residences at Creekside in Lakewood, an affordable apartment complex for adults 62 and over, also took the podium.
"I worked hard and saved all the money I could, but still cannot afford an apartment in today's market," she said. "Please consider continuing to support these programs."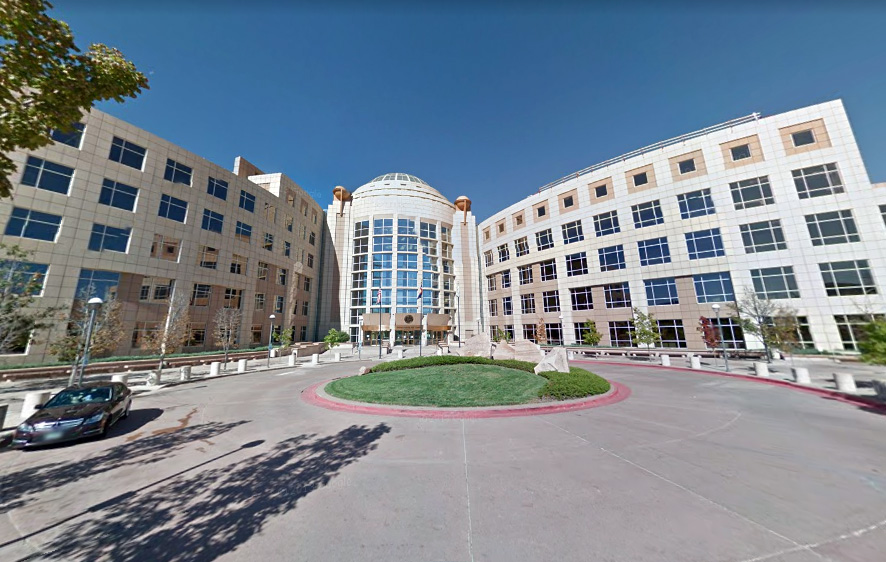 18031