A local investment crew has picked up some riverfront real estate.
Amstar of Denver bought the 130,000-square-foot Citadel office building on Cherry Creek South Drive for $37 million, city records show. The office sale comes out to $283.38 per square foot.
"This is our first asset in Cherry Creek," President Jason Lucas said. "It's a little bit set off from the rest of the Cherry Creek area, so it has great mountain views and it's got a parking ratio that's also quite favorable."
The seven-story granite office was 15 percent vacant at the time of its sale, according to a news release from CBRE. Tenants include New York Life Insurance Co. and Wells Fargo Advisors.
Amstar is planning to invest about $2 million to improve elements of common areas like elevators, restrooms and landscaping, Lucas said.
The Denver-based investment firm has been in selling mode. In 2007, the group sold the full-block office complex Independence Plaza at 16th and Curtis streets for $144 million. Lucas said Amstar also has sold a hotel in Westminster and apartment complex in Aurora, but maintains ownership of 2785 Speer, its $80 million joint venture with Allied Realty Services.
"We're now starting on a reinvestment program from all of our recent dispositions," Lucas said.
He said Amstar closed on the 1987 mid-rise office with all cash, and has hired CBRE to advise it on debt financing options.
CBRE brokers Tim Richey, Mike Winn and Chad Flynn represented the seller, TR Citadel LLC, which is managed by the Midwestern regional office of Lincoln Property Co., according to city records. TR Citadel purchased the office in 2008 for $31.75 million.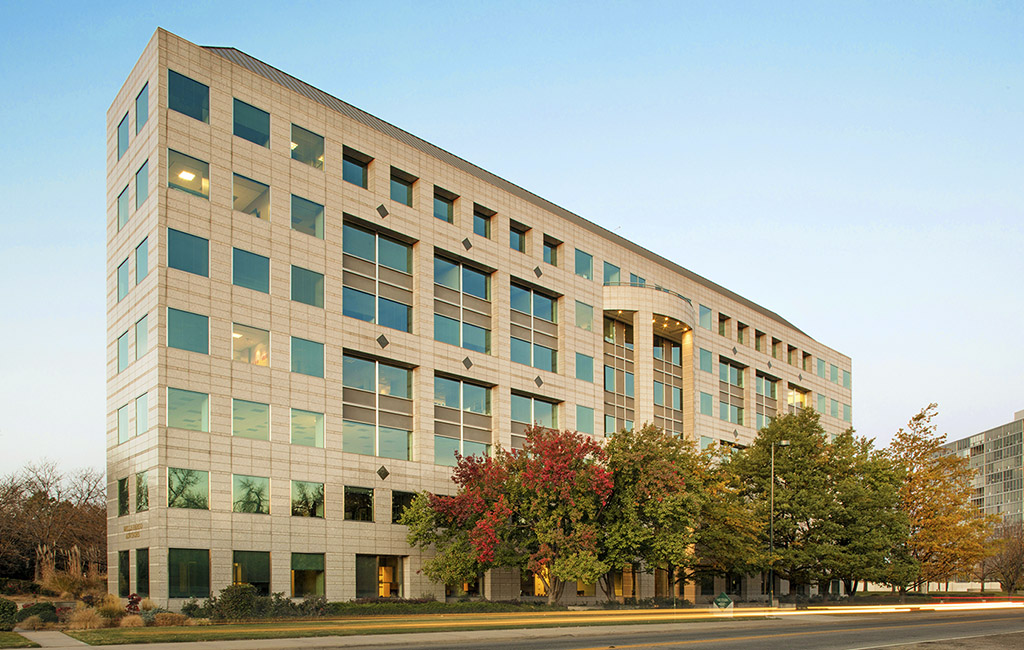 17743