With a $3 million shot in the arm, a local startup health insurer has nabbed a 45-year-old health insurance firm in rural Colorado and re-branded the company with a peppy new name.
Denver-based Melody Health Insurance spent one-third of a recent capital raise to acquire Alamosa-based Colorado Choice Health Plans. David Pinkert, Melody co-founder and COO, said Melody has been talking with Colorado Choice since July and agreed to acquire the company in December. The deal became official June 1.
"The acquisition price was $1 million," Pinkert said. 'The rest of the raise is being used for surplus capital and working capital."
Pinkert said the company now will be called Friday Health Plans, which throws a nod to the day of the week people look forward to the most.
Colorado Choice had $93 million in revenue in 2016, according to its annual statement.
The Colorado Division of Insurance reported that Colorado Choice had 10,612 customers between the individual, small group, and large group markets by the end of 2015.
Melody has no customers.
Pinkert said, unlike Anthem or another large insurer, Colorado Choice sells individual customers fewer, simpler health insurance plans.
"We felt like they were great at pricing," Pinkert said. "Colorado Choice more often than not was the most affordable option."
Because Colorado Choice switched from a nonprofit to a for-profit through the acquisition, it redirected its remaining assets to another nonprofit. The $1 million spent on the acquisition went directly to the San Luis Valley Hospital Foundation's new oncology department, Pinkert said.   
Two investors participated in Melody's recent capital raise, the lead investor being Eduardo Cruz, CEO of Dominican Republic-based Humano. Pinkert's family also participated in the round. SEC filings show Melody has raised $7.6 million in total outside capital since its founding in 2015, but Pinkert said it did not earn revenue in 2016.
Colorado Choice has 70 employees working primarily in Alamosa, while Melody has 10 working out of its Denver offices.
This week Melody also is moving from its current office at 511 N. Broadway into a larger, 6,000-square-foot space at 525 E. Mississippi Ave.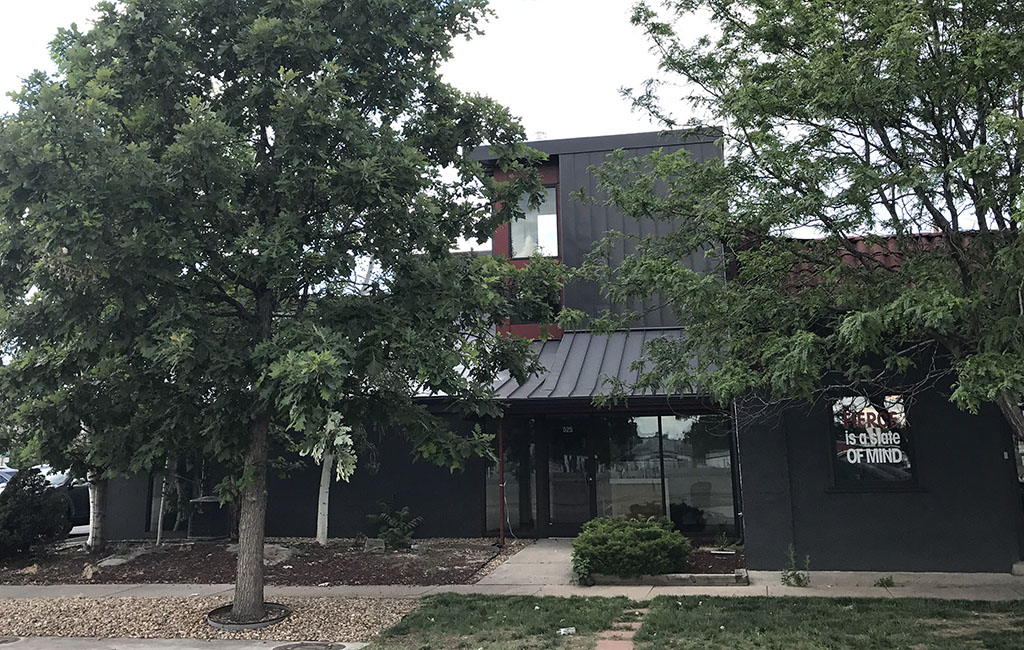 17640