Fresh off of another injection of capital, a Denver-based health insurance startup is considering a merger with a nonprofit health insurer in Colorado.
Melody Health Insurance disclosed in a filing Nov. 8 that it has raised $1 million. That brings the startup's total funding to between $5 million and $8 million, according to a tally of Form D capital raises since its founding in 2015.
Melody Health is weighing a merger with Alamosa-based nonprofit health insurer Colorado Choice Health Insurance, as first reported by the Journal-Advocate in Sterling, Colorado.
In an email, a company spokesperson declined to comment on its potential "due to the sensitivity of the stage of the deal" as well as pending regulatory approval. Melody Health also declined comment on its recent capital raises for this story.
Melody Health has said it aims to lower premiums for individuals by limiting its provider networks so it can negotiate bigger volume discounts with a smaller pool of healthcare providers.
The goal is to save customers money by signing as few providers as a single hospital in a city and letting customers choose only the benefits they think they need, rather than boasting a long list of in-network providers and benefits.
Reached by phone in April, Melody Health co-founder and COO Dave Pinkert said the startup was planning to hire sales representatives and insurance brokers in both Denver and Las Vegas.
The startup was seeking licenses from the state of Nevada and the federal government to start marketing policies in Las Vegas and Reno, Pinkert said.
This week, a representative from the Nevada Division of Insurance confirmed by phone that Canopy Health Insurance, a name the startup used in the past, is not yet licensed in the state. A search of Nevada's database for Melody Health Insurance did not return any results.
The Journal-Advocate reported earlier this month that Colorado Choice Health Insurance is planning to merge with Melody Health, pending approval from the Colorado Division of Insurance and the Colorado Attorney General.
Started in 1972, Colorado Choice is licensed on the eastern half of Colorado and has seen its membership grow 60 percent this year, the Journal-Advocate reported. Colorado Choice CEO Cindy Palmer will join Melody Health's board of directors, the Journal-Advocate reported, and Melody in return will help to fund Colorado Choice.
If the merger is approved, Colorado Choice would become a wholly-owned subsidiary of Melody Health Insurance, the Journal-Advocate reported, and Colorado Choice will sell plans in the 2017 open enrollment period.
Past investors in Melody Health include Eduardo Cruz, CEO of private insurer ARS Humano, and Michael Pinkert, David Pinkert's father and the CEO of the health insurance company MHM Services.
Both Pinkert and Melody CEO Sal Gentile are veterans of TriZetto Corp., a subsidiary of healthcare software company Cognizant. TriZetto is based in Englewood.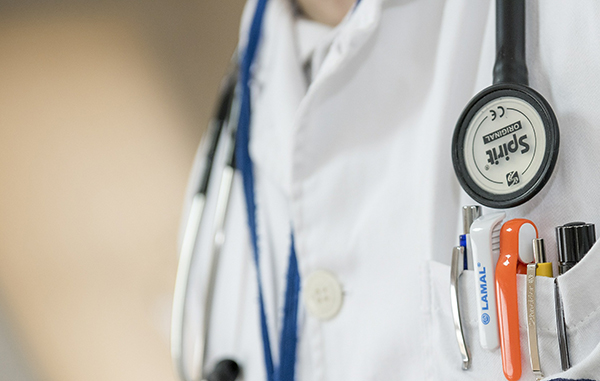 12760