It's in with offices and out with warehouses in RiNo.
Local developer Jeff Oberg nabbed an industrial space on the 3300 block of Blake Street this week for $3.35 million, city records show. The 0.63-acre site is home to warehouse space occupied by a single user, but listing broker Tim Finholm of Unique Properties said the new owner is looking to repurpose the building over the next year.
"It's going to be converted over to an office or some tech use," Finholm said.
The lot is the second deal between Oberg, who purchased the property under the name 3350 Blake LLC, and Ray Kasel, whose businesses make meat slicers and pet treats. Oberg previously bought another Kasel building spanning the 3300 block of Walnut Street for $4.65 million in 2015.
Kasel purchased the Blake Street property in two chunks in the 1990s for a total of $410,000, according to city records. He did not return a message seeking comment Thursday.
Beside deals in RiNo, Oberg, who heads REA Development Corp., has been busy elsewhere in the city. He has an interest in the First Avenue Hotel property slated for redevelopment on Broadway and also owns the vacant Royal Palace Motel in City Park.
Oberg did not respond to messages seeking comment.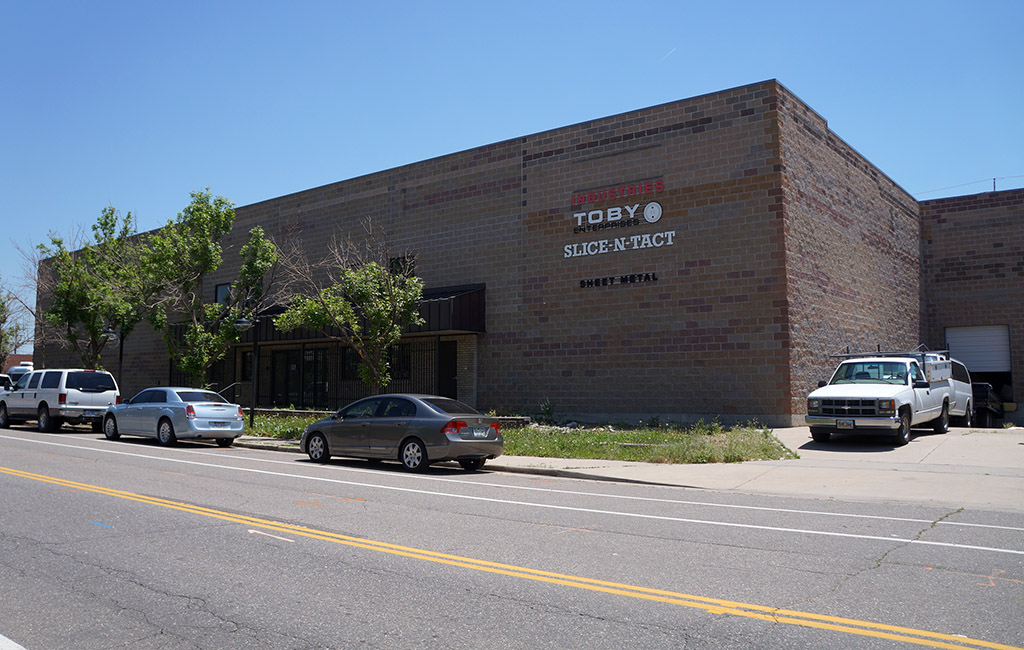 17510