Now when you tell someone to meet you at Rosenberg's for a bagel, they're going to ask, "Which one?"
Rosenberg's Bagels & Delicatessen – the Five Points bagel shop with a water filtration system to mirror New York City tap water – has opened a shop inside the Stanley Marketplace. It's the bagel chain's second store.
Founder Joshua Pollack announced two years ago that he planned to put a store inside the Stanley.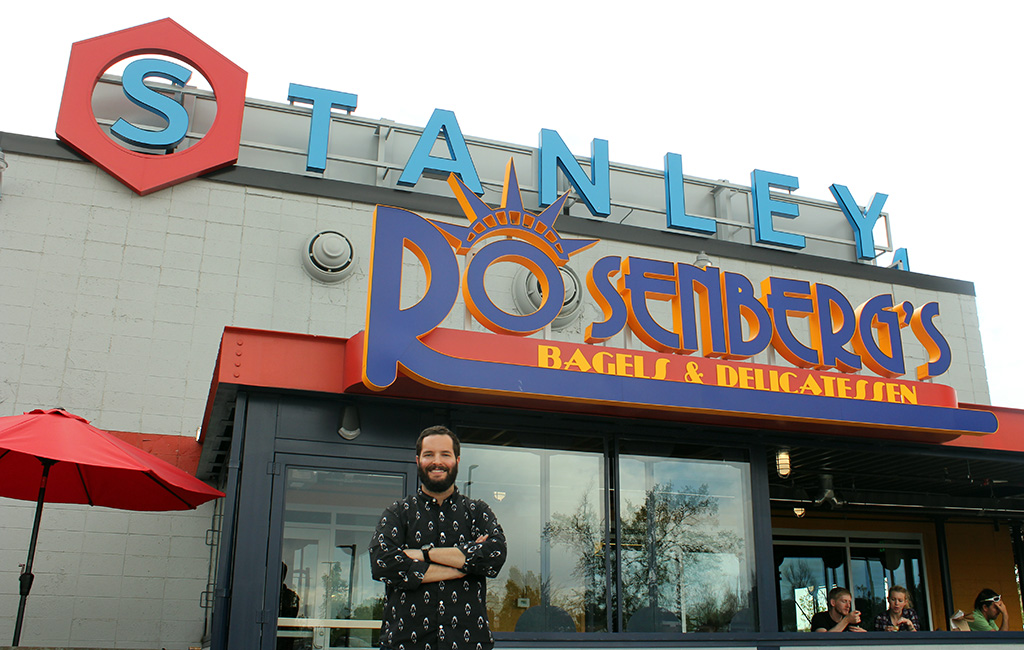 17158