Colorado has become the point of entry to the U.S. market for a Swedish clothing store.
Women's fashion shop Odd Molly will open on the lower level of the Cherry Creek Shopping Center this summer, across from Fabletics. The company, headquartered in Stockholm, opened its first Colorado store in Vail in June 2016.
Colorado is the only location in the U.S. with Odd Molly stores.
"It started on a small scale with only leggings delivered to a multi-brand store in Vail," CEO Anna Attenmark said in an email. "Soon it turned out to be a great sales success with strong demand for more, and the store shortly thereafter became a standalone Odd Molly store."
The store later expanded into Boulder and Aspen. Juan Carlos Aziz, the local franchisee who owns the Odd Molly stores in the Centennial State, said there are 10 to 20 staff members between the three stores, depending on the season. He added that the Cherry Creek location will have a five-person staff.
Odd Molly was founded in Sweden in 2002. The company opened a store in Los Angeles in its early years, which later closed down.
The women's fashion retailer joins the mall as it reshuffles tenants. Tesla is set to open a shop. But Bed Bath & Beyond is leaving the mall by the end of this year to re-open on Colorado Boulevard. The store is taking over space previously held by Sports Authority at 370 S. Colorado Blvd.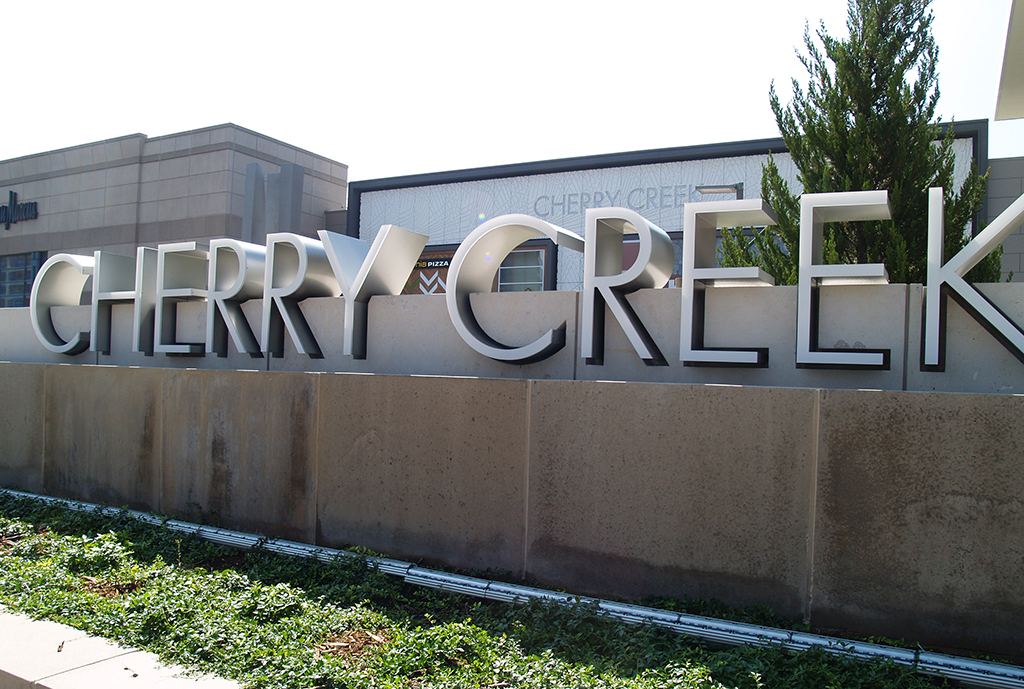 17119