The Downtown Denver Partnership hosted its 56th annual awards dinner on Thursday night. Six projects were recognized for their economic impact in 2016:
Tivoli Quadrangle: The project extended Larimer Street into the Auraria campus and created outdoor event space that can hold 11,000 visitors. The Auraria Foundation's board of directors put $3.3 million of funding into the project, as well as $5 fees per semester from students during the 2015 school year. The Auraria campus consists of the University of Colorado at Denver, the Metropolitan State University of Denver and the Community College of Denver.
University of Colorado A Line: The train to the plane runs from downtown to Denver International Airport.
Gusto: The San Francisco-based startup expanded into Denver in 2016.
Rose Andom Center: A project that helps to connect victims of domestic violence to support and resources. A land swap with the city and county of Denver and Denver public schools provided the $12 million Rose Andom Center with a long-term location.
The Wheatley: This mixed-use development project in Five Points built 82 apartments in the Welton Corridor.
Triangle Building: The Triangle Building helped to connect the 16th Street Mall, Wewatta Street and the Tail Tracks Plaza for pedestrian access. The building sold earlier this month for a record $154 million.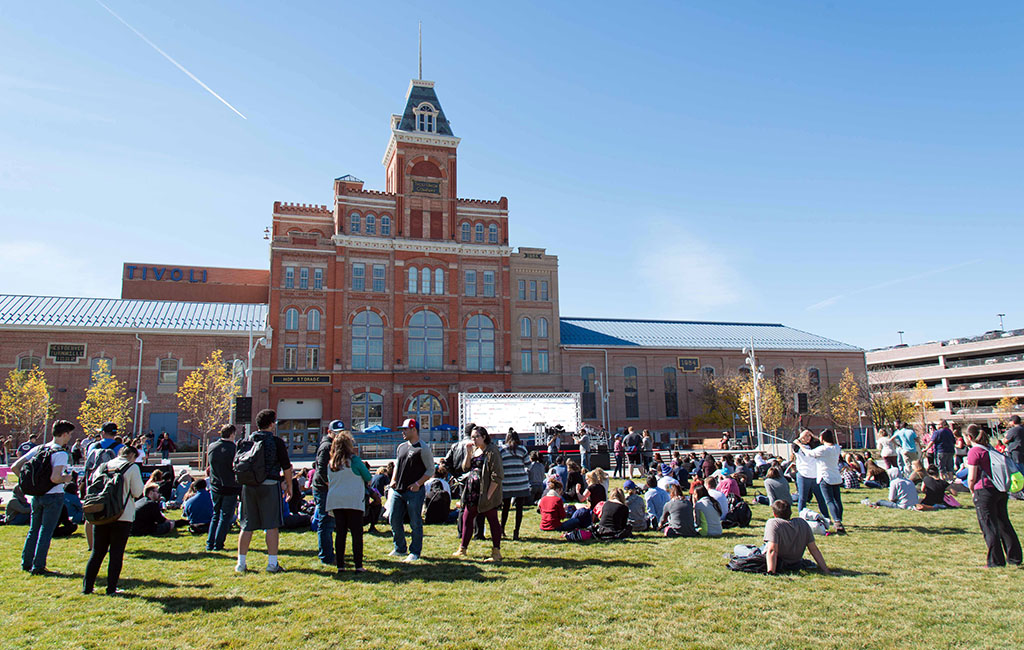 16970