A Denver company that pioneered fractional ownership for luxury suites at arenas and stadiums has pivoted into a faster-growing niche: connecting customers looking for tickets in a suite with sellers unloading inventory.
Todd Lindenbaum moved his company Sports Shares to Denver in 2007. Now he's moving again, from 1,200 square feet on Platte St. to 3,500 square feet a block away. He needs the room to build a concept he launched in 2012 called SuiteHop, the online secondary market that specializes in matching buyers and sellers for the plush seats.
The startup has eclipsed the legacy business.
Lindenbaum said the business plan of renting suites worked initially, but the fractional ownership market added inventory risk.
"We had a good long run, but the market caught up to a better business model, and the marketplace is a far superior model," Lindenbaum said.
Lindenbaum said the Sports Shares brand will disappear July 1, and the company will be known as SuiteHop. The company still owns some suites in Colorado, but will not be renewing once the contracts expire.
Lindenbaum is now concentrating on growing SuiteHop, which he launched in early 2015 with $1 million in startup capital.
At the time, the company had 13 staffers. It now has 18 employees running SuiteHop, which lists suites in 40 cities.
The bulk of ticket inventory comes from sports teams and venues using the specialized website to market suites. Lindenbaum said the company works with 27 teams and venues. For example, SuiteHop has suites available for nearly every Rockies game this season. But other ticket sellers include companies with boxes, ticket brokers and individual ticket owners looking to unload suites.
SuiteHop also handles tickets for concerts. Lindenbaum said changes in the music industry mean artists don't make as much money on album sales – opting to tour instead. That means more concerts and big shows coming through a city.
He said the firm constantly makes sure the inventory grows at the same pace as interested buyers, to keep people coming back to the site.
"We're not going to sell their suites if there's not a demand," he said.
The site functions similar to competitors like StubHub, but with one key difference: making the suites more approachable. Lindenbaum said that while customers occasionally see suites on StubHub, the layout of that website makes the buying process confusing. Customers often just see one ticket with a high price tag instead of the amenities that come with the purchase, such as private bathrooms and catering.
Depending on the listing, SuiteHop can provide additional services such as catering and staff at the event.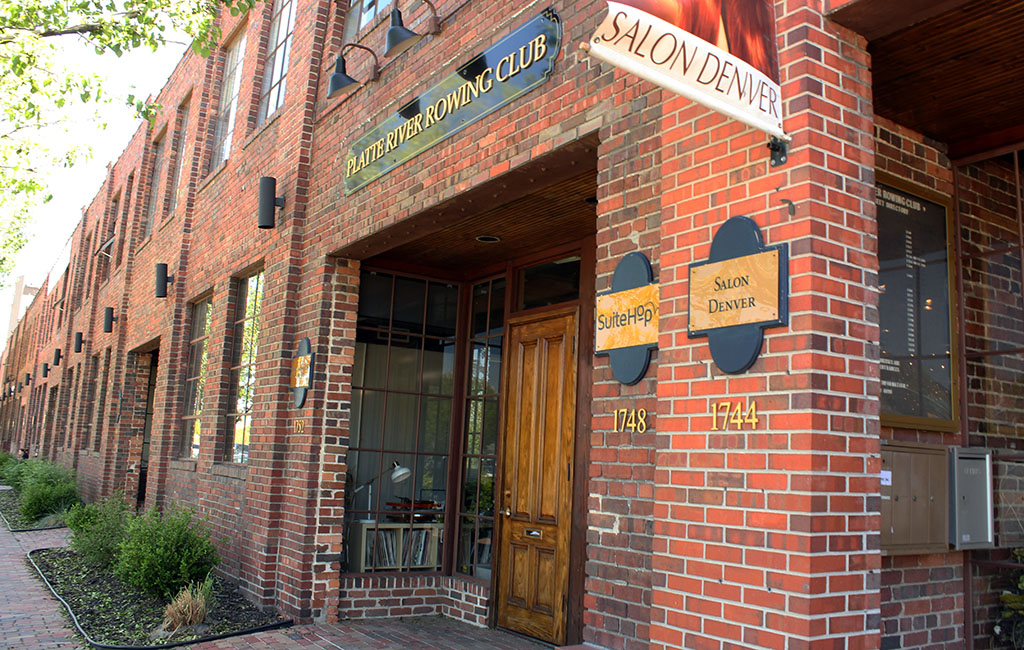 16906