Cybersecurity startup SecureSet has secured itself a second office space, adding 8,000 square feet in LoDo to its existing space in RiNo.
After hauling in $4 million in fresh capital in January, SecureSet Academy started the Hunt Program, a new class for cybersecurity analysts. The company also signed a lease on 8,400 square feet at 2228 Blake St. from Counsel Development Co. SecureSet will move both its classes and corporate offices from its current outpost at 3801 Franklin St. in May.
"Our space right now is stuffed in there," said Brianne Brewer, vice president of marketing. "The classroom is full most of the day. The Hunt Program is definitely a big impetus, but it's also about growing our headquarters."
SecureSet already trains customers with more technical backgrounds through its Core Technical 20-week course. The Hunt program will train cybersecurity analysts and problem solvers through its 12-week daytime course.
"It's more geared toward analytical thinkers," Brewer said. "It's great to have people with technical skills, but we also recognized that there are a set of roles (in cybersecurity)."
The cost of the course is $12,000.
To run both courses, SecureSet needed two classrooms, and its Franklin location only had one. SecureSet will keep its office on Franklin for its accelerator program, which it launched in December.
Meanwhile, the firm is shopping for a new office in Colorado Springs that also can hold two classrooms, staff offices and a space for events. SecureSet also recently ventured out of the state for the first time, announcing its Tampa, Florida launch in February.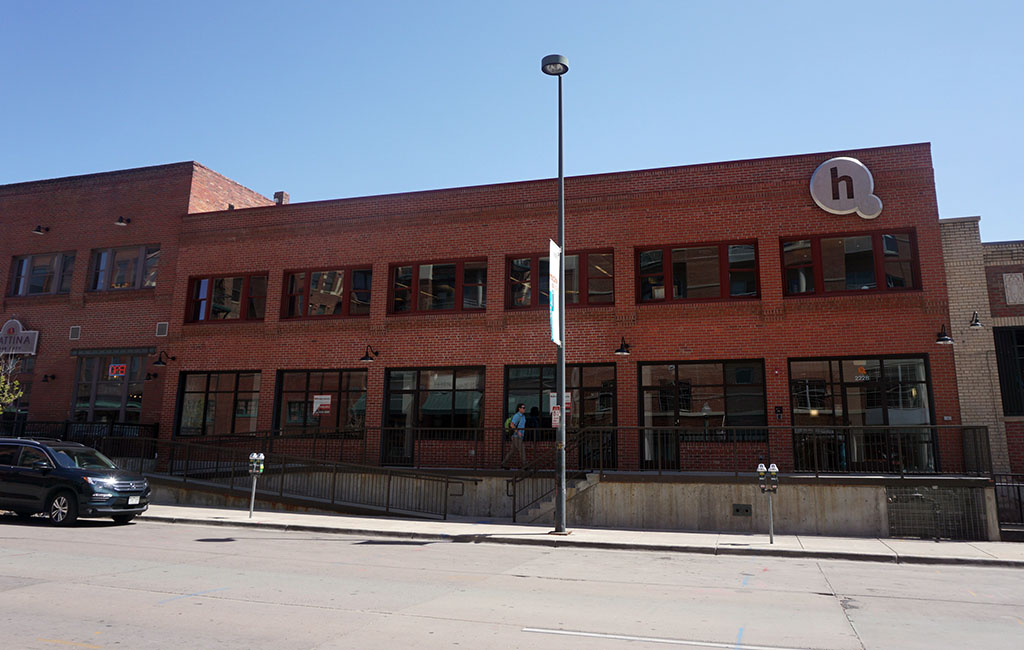 16105