A RiNo-based startup is pushing an old form of communication: images.
Kwippo, the company behind messaging app Kwippit, landed $3 million in a recent capital raise, according to SEC filings.
This is the first time the firm has raised capital since it received $2.5 million in funding last summer. The startup used those funds to create additional images and features for its users.
The free Kwippit app, which launched last year, allows users to search through thousands of images to send, along with a typed-out message, via text, email or social media. Among Kwippit's images are a woman holding a giant coffee cup, a waving bear and toes on a weight scale that reads "WTF."
Kwippo, which did not respond to calls seeking comment, is located in RiNo's Taxi at 3507 Ringsby Court. As of last summer, the startup had 15 full-time employees.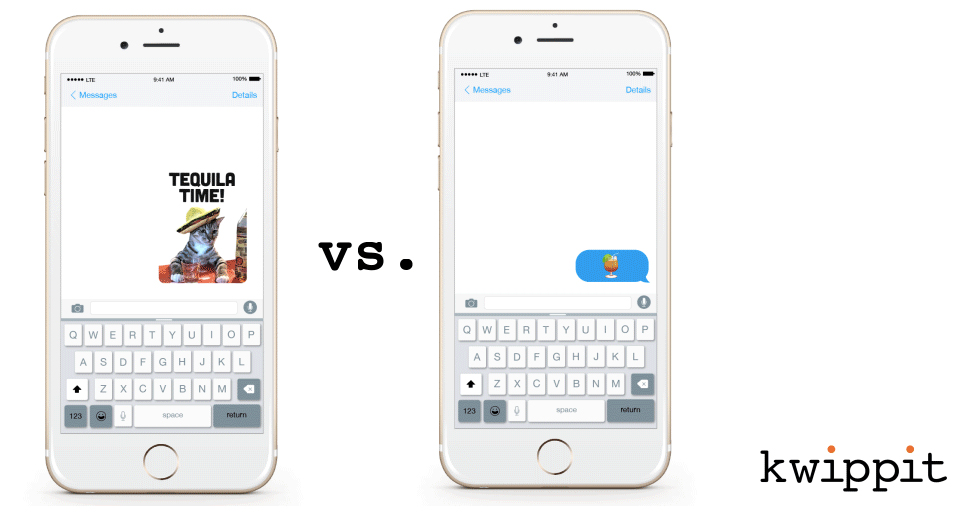 15611