A Greenwood Village energy and agriculture firm has a cool $19.28 million of new investments in its coffers.
Since its founding in 2009, Cool Planet Energy Systems has locked in at least $170 million in venture funding, according to SEC filings, to develop a fuel source and soil enhancer made by heating wood chips and other agricultural byproducts.
Its investors include BP and Google Ventures. Twenty-five investors have participated in this round, which opened Feb. 27.
Cool Planet spokesman Wes Bolsen declined to provide details on the capital raise, as the company still is looking for more funding in this round.
Cool Planet develops fuels for transportation by heating wood chips and other agricultural byproducts under high pressure and temperature. It also makes a product from the same process called Cool Terra, a charcoal-like substance that puts carbon in soil that the company says can improve soil health and lessen water and fertilizer use.
BusinessDen last reported on Cool Planet in February 2016, when the business raised $9.2 million to invest in Cool Terra.
The company lists GE Energy Financial Services, BP and Exelon as some of its investors on its website. As crude oil prices dipped, Bolsen told BusinessDen the company decided to expand into agriculture products like Cool Terra.
Cool Planet is headquartered at 6400 S. Fiddlers Green Circle in Greenwood Village, with another office in Camarillo, California.
According to a March press release, the company plans to further commercialize Cool Terra to farmers, including those growing alfalfa, tomatoes, strawberries, lettuce and potatoes, after field tests of the product last year were favorable.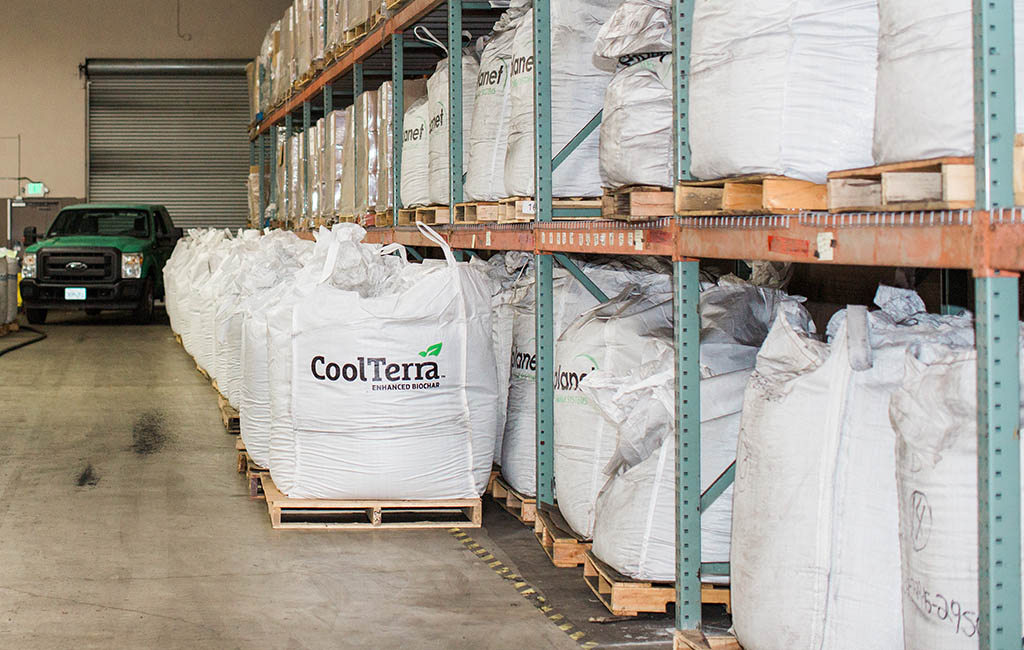 15479