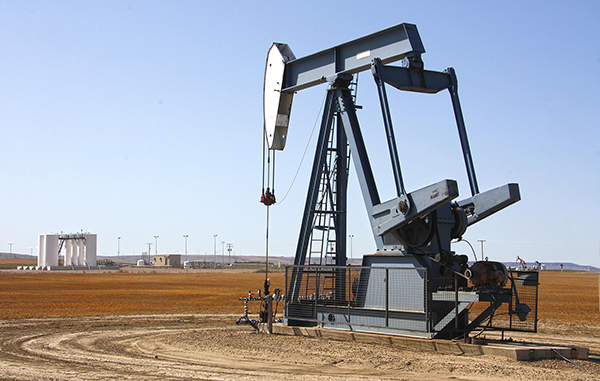 A Denver-based coalbed methane well operator this week filed for Chapter 11 bankruptcy.
Bearcat Energy, which lists its headquarters downtown at 1225 17th St., says it owes its 20 largest creditors $7.47 million as of a filing on March 15.
The company has not publicly disclosed its net worth, but reported in court documents that its liabilities could be as high as $10 million, and that its assets are worth less than $50,000.
In 2010, Bearcat Energy agreed to pay $1.2 million for the right to operate 100 coalbed methane wells in Sheridan County, Wyoming, according to the Billings Gazette.
The firm is led by CEO J. Keith Edwards, who owns more than 88 percent of the company, according to bankruptcy filings.
Among the company's Denver creditors are law firms Hogan Lovells and Boigon Law, as well as MRC Global, a pipe and valve distributor.
Last year, a Texas-based lender sued Bearcat Energy, seeking to recover $600,000 that it alleged came due in July 2015. The case later was dismissed.
Bearcat Energy is being represented in court by Kenneth J. Buechler of Buechler & Garber. Buechler said the company still owns wells in Wyoming, but that they are not currently producing.
"Our goal in chapter 11 is to sell those assets," he said, noting that Bearcat has already identified interested buyers. "Then we hope to repay creditors with that money. We're looking probably around the (50 cents on the dollar) range."