A Denver property manager just boosted its portfolio by 50 percent after acquiring a Lakewood-based competitor.
Wheelhouse Commercial Management and The Summit Group have completed a merger that puts both houses together under the Wheelhouse name. The combined company manages about 1.8 million square feet of office, industrial and retail space.
"The Summit Group was kind of downsizing and (Summit principal) John Hiemer was working towards retirement," said Brian Lantzy, Wheelhouse Commercial's VP of operations. "We were expanding and trying to grow, so it made sense to merge the companies."
The two firms work from 574 Santa Fe Drive in Denver, where they share an office with Boutique and Wheelhouse apartments, Wheelhouse Investments, Wheelhouse Plumbing and Wheelhouse Construction. The management wing now has 10 employees, including former Summit Group workers.
Full terms of the merger were not disclosed, but Lantzy said Summit Group head John Hiemer does receive a share of the combined company's profits.
Summit Group brings a portfolio of about 600,000 square feet under management. That adds to the 1.2 million square feet Wheelhouse Commercial Management was handling. Lantzy said office space makes up 60 percent of the combined portfolio, and the company looks to press further into the office management business.
"We would like to get into more class A office properties," Lantzy said. "We have one deal in the works right now and would like to focus on larger office buildings."
Wheelhouse Commercial Management was founded in the 1980s as Unique Management Solutions, a sister company of Unique Properties. In early 2015, Unique Management Solutions was dissolved, and the company was renamed.
Wheelhouse Commercial Management, along with owner Zvi Rudawsky's full suite of Wheelhouse-named real estate firms, also just moved into the former BillTrust office building at Sixth Avenue and Santa Fe Drive.
The Summit Group has been around since 1997, and previously kept its headquarters at the Bear Creek Plaza Shopping Center in Lakewood.
The merger also reunites a father-and-son team, though they've switched spots on the company totem pole.
Phil Hiemer, John Hiemer's son, got his start in the property management business while working for his father at The Summit Group. Phil then bounced over to Wheelhouse Commercial Management about two years ago, as The Summit Group began to pare down its portfolio.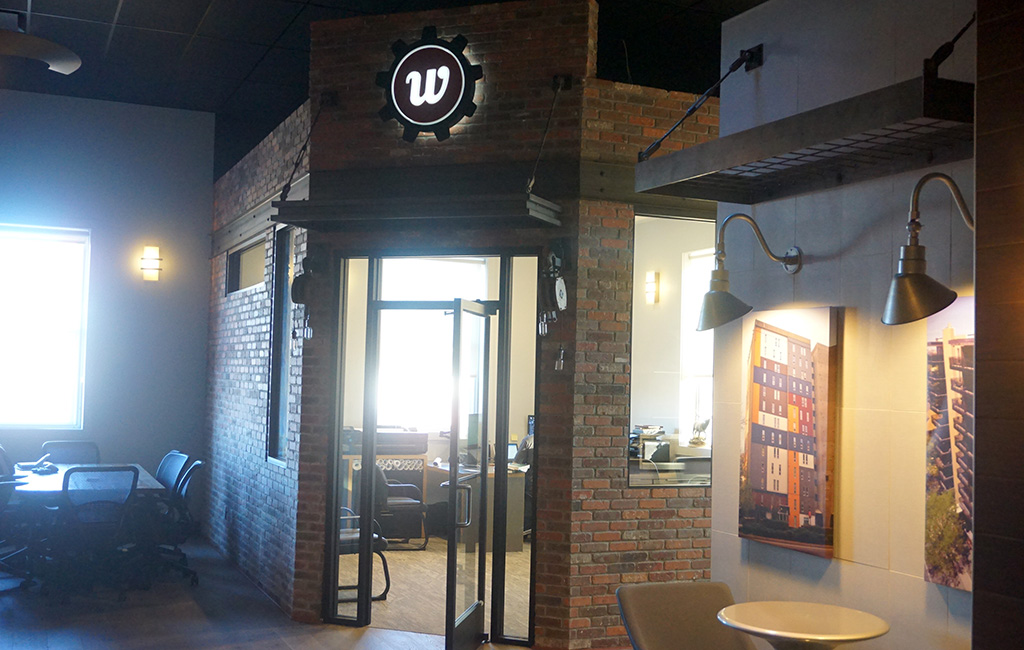 15210