The (original) Original Chubby's has bitten the dust.
As the 38th Avenue burrito mainstay rolls out a brand new building, Chubby's cut some extra real estate recently by demolishing the smaller, grab-and-go restaurant at the corner of 38th Avenue and Lipan Street.
The (new) Original Chubby's is in a 3,200-square-foot building with an indoor dining room. It sits behind the pile of rubble that was the previous Chubby's. The first building stayed open as the new one was built.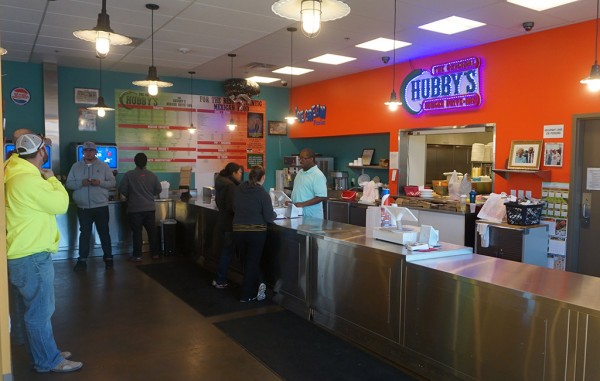 15204