A 38th Avenue burrito institution is getting bigger digs.
The Original Chubby's is building a new restaurant at its longtime home at 38th Avenue and Lipan Street. The new eatery will replace a parking lot behind the current Chubby's building, which will remain open as the next Chubby's is built.
Chubby's upsized restaurant will measure about 3,200 square feet. Architect Jim Fraser, who designed the building, said it will have an indoor dining room, which the single-window, grab-and-go burrito shack lacks.
Fraser's firm Old Tyme Architecture, which also designed new Capitol Hill restaurant Marion Street Tavern and the original River North Brewery on Blake Street, is drawing up plans for the new Chubby's. BAB Builders is the general contractor and Collegiate Peaks Bank is the lender.
An employee at the restaurant Friday afternoon said it would take about six months to build the new restaurant. BusinessDen was unable to reach the owner by press time.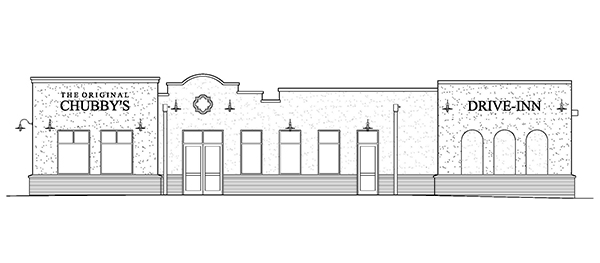 8599