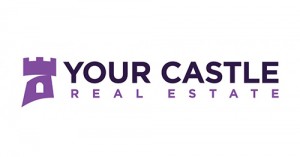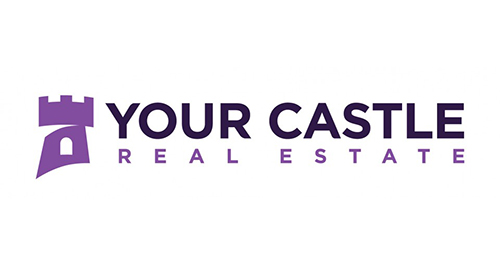 The sixth-biggest residential brokerage in the land has added to its reign.
Your Castle Real Estate has purchased fellow Denver brokerage Live Urban Real Estate, the firms announced yesterday .
Combined, Your Castle and Live Urban Real Estate claim $1.65 billion in transactions in 2016. The companies declined to discuss terms of the deal, which closed this week.
Live Urban founding broker John Skrabec said he and co-founder Mark White were looking to sell their firm as both men near retirement. But they didn't like the idea of selling to a large franchise or an out-of-state conglomerate. Your Castle, which is based in Denver, was a better fit.
"Your Castle's strength in the market is data-driven real estate," said Skrabec. "They really like to crunch numbers and their statistics about the real estate market in Denver are second to none. We are more marketing driven."
Another difference is in customer base. Your Castle's data-heavy market analysis often has attracted real estate investors, who the brokerage says account for about 30 percent of sales.
Neither brokerage will rebrand as part of the deal. Live Urban's 85 agents will remain Live Urban agents and Your Castle's more than 500 agents will continue under that brand name. Both companies will also hang onto their respective offices–Live Urban's in the Highlands and Your Castle's at Interstate 25 and Colorado Boulevard, Jefferson Park, Denver Tech Center, Highlands Ranch, Lakewood and Westminster.
"I think from a consumer standpoint, they won't notice any change at all," said Lon Welsh, who founded Your Castle in 2004.
Your Castle tallied $1.4 billion in sales volume last year, while Live Urban notched $257 million. Together, the pair would be the fifth-largest Denver-area firm by sales volume, according to 2015 rankings by the Denver Business Journal. The combined brokerage would challenge Keller Williams Cherry Creek/Downtown/West/Southwest for the spot, which it held in 2015.
Skrabec will work for both companies, taking the title of brand manager. Live Urban co-founder Mark White is preparing to retire this year.