A pair of Pilates instructors are hoping to outmuscle the competition when they open their first Pilates studio in Greenwood Village.
The Fab Method, a Pilates studio owned by Kadi Bain and Kiki Pierce, will open at 5940 S. Holly St. at the end of this month.
Bain and Pierce said Greenwood Village was the perfect location for their business, as many clients who would be interested in their workout live or work nearby.
"It's close to all these high-income area schools with all these stay-at-home moms," Bain said. "We're also close to the Denver Tech Center, and we're hoping to get on some corporate wellness plans."
Bain, 35, and Pierce, 50, met three years ago in a Pilates training course. That puts them in the same demographic as the women they expect to be core customers–people who don't want to risk injury from weight lifting or other high-impact exercise.
The pair is investing their own money to get started. Bain formerly worked a sales rep, while Pierce used to be in marketing and advertising.
They are outfitting their 1,700-square-foot studio, which used to be an art gallery, with a fireplace, natural lighting, industrial ceilings and reclaimed hardwood floors. Altitude Construction is putting the finishing touches on the studio by building dressing rooms, refinishing the floor, and installing shelves and full-length mirrors.
Bain and Pierce plan to hire 12 instructors to teach 10 classes per day. Each 50-minute class costs between $9 and $16, and a package for 12 classes per month costs $160. The studio will have equipment for 11 people.
Fab Method is not the only Pilates studio that sees an opportunity in the Tech Center. Some other nearby fitness options include Pilates Plus and Pilates Denver. Ten sessions at Pilates Plus cost $280, while 12 classes per month at Pilates Denver cost $180.
Bain said the Fab Method is making a major investment in equipment. A typical Pilates reformer has a bed-like frame with a moving seat that has pulleys and bands for the customer to perform various body-resistant and bodyweight exercises.
But Bain and Pierce prefer reformers that are larger and harder to use, and also cost twice as much. Bain said their custom-made reformers have a back end and extra bungee straps, pulleys and bands for athletes to perform additional exercises without stopping.
There's one thing the studio will be selling off the shelf: The back of the studio will have a retail section with activewear clothing from Australian brand Lorna Jane.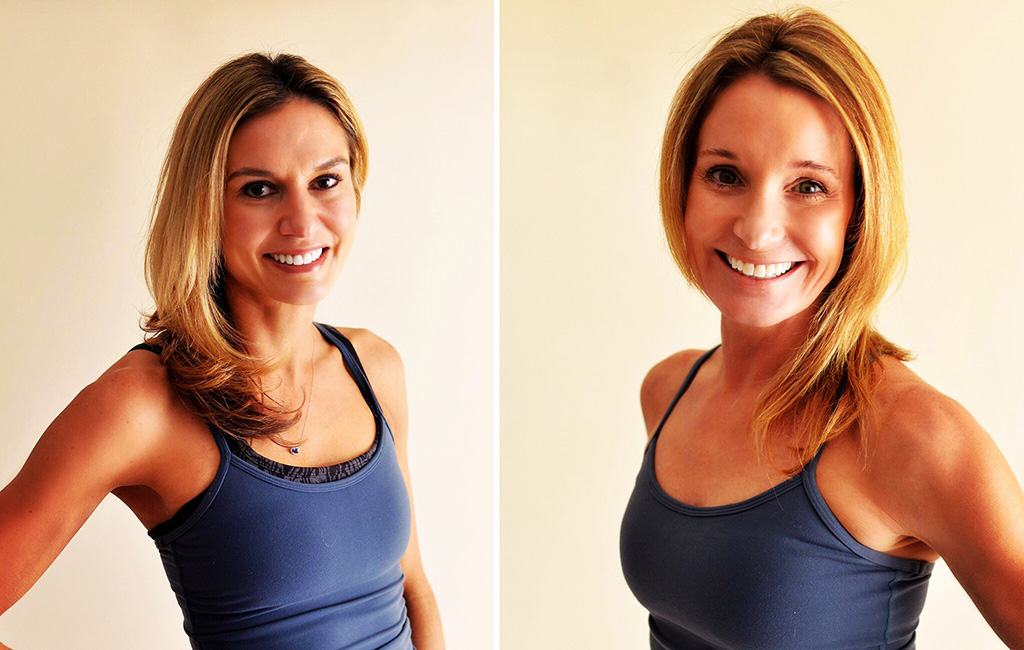 14382