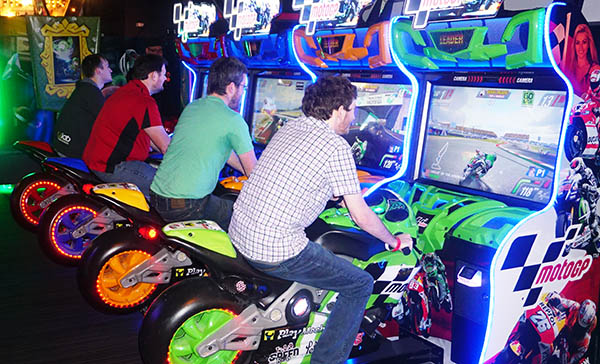 It's game on for a new 16th Street Mall arcade.
Arcade and restaurant concept FTW (For The Win) unveiled its new Denver Pavilions location at a grand opening party Wednesday night. The 13,000-square-foot arcade is owned by the same group behind Lucky Strike bowling alley, which already has about 20,000 square feet next door.
Denver is the third market Lucky Strike has tried for its FTW concept. It's the latest tenant to move into the Pavilions after clothing store Uniqlo and restaurant Henry's Tavern took premier, 16 Street Mall-fronting spots over the last two years.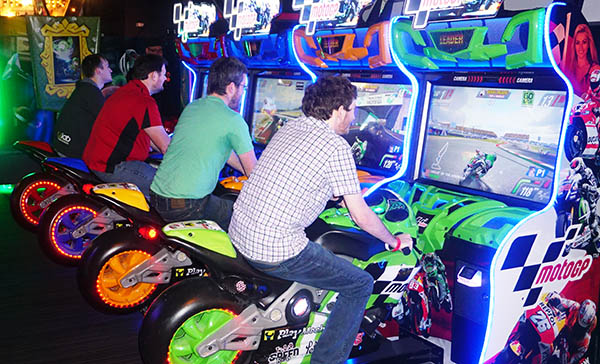 13744