Luxury vacation club Quintess claimed one reason it had to file for bankruptcy protection last year was because of mounting legal bills.
Now that it's about to emerge from bankruptcy protection, it owes another $1 million to lawyers who helped steer the company through the bankruptcy process.
That includes lawyers billing up to $700 an hour in six-minute increments and the cost of incidentals, like a night in the Ritz-Carlton, a $100 Uber ride and a steak dinner.
The law firms and a financial advisor retained in the Quintess case are seeking court approval for a $1.1 million payout covering services through Jan. 31, court documents show.
Compared to their coastal colleagues, Denver lawyers look to be a bargain: hourly rates were as high as $700 for lawyers outside the city, but as low as $385 for those based in Denver.
Quintess, a Broomfield-based company that sells annual memberships to a vacation destination club, filed Chapter 11 on Oct. 7. The business has said it owes $168 million, including more than $120 million to members, many of whom have tried to claw back deposits they paid to join the club.
In a bankruptcy case, attorneys disclose their hourly billing rate and usually include a log of their working days down to a tenth of an hour, as well as personal and travel expenses associated with the case.
Because law firms typically do not advertise billing rates publicly, this week's filings peek into often opaque law firm pricing structures.
The highest billing rate among lawyers in the Quintess case goes to four attorneys at Brown Rudnick in Boston, who each charge $700 an hour for their services to the Official Committee of Unsecured Creditors. Brown Rudnick also has the highest overall bill, $430,000.
The committee also hired outside help–a financial advisor in Boston, Gray and Co., whose principal billed $695 an hour.
Quintess has hired a Los Angeles law firm, Levene, Neale, Bender, Yoo & Brill. That firm charged $310,000 so far, some of it already paid. The highest billing rate there is $595.
It might have been cheaper to hire locally.
A Denver-based lawyer from Markus Williams Young & Zimmermann, hired by the Committee of Unsecured Creditors, billed $395. Across the table representing Quintess, the top-billing lawyer at Shapiro Bieging Barber Otteson, another Denver firm, cost even less, at $385.
Then again, Quintess could have paid more. Just ask Sports Authority.
Lawyers representing the defunct sporting goods retailer charged as much as $1,300 per hour, even as Sports Authority defaulted on leases and negotiated to pay off lenders.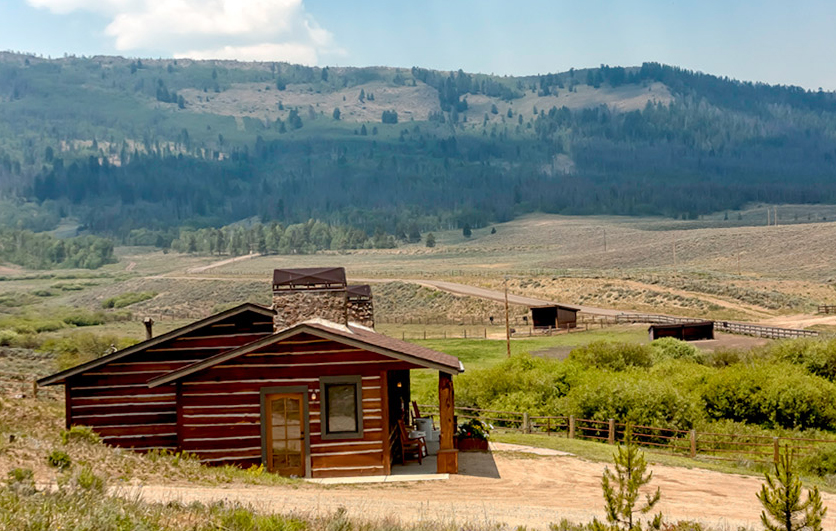 13783