Drug store giant CVS is moving closer to opening its first Denver standalone retail store.
The former Tommy's Slalom Shop at the corner of 38th Avenue and Sheridan Boulevard has been demolished to make way for a new CVS pharmacy. The building comes down half a year after CVS bought the lot at the busy West Denver corner for nearly $4 million.
CVS jumped into the Denver real estate market last year with the 38th and Sheridan buy and another acquisition at Hampden Avenue and Tamarac Drive. The pharmacy giant has already submitted development plans for a nearly 15,000-square-foot building at the Sheridan Boulevard site.
CVS also gained a pharmaceutical foothold in Denver in 2015 after buying up all of superstore Target's pharmacies. As of December 2015, CVS had about 10 pharmacies operating in local Target stores but no standalone, retail pharmacies.
A CVS spokeswoman did not return a call seeking an update on the company's plans for the Denver market.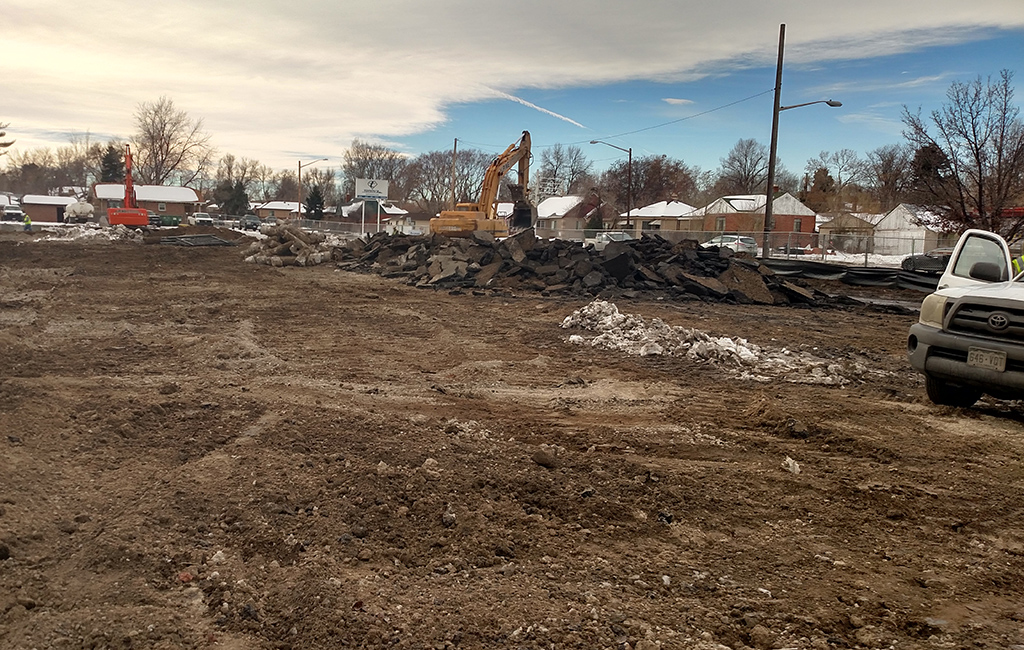 13484