With construction plans already moving through the city, a pharmacy giant bought a busy Denver corner this week.
CVS bought a site at the corner of 38th Avenue and Sheridan Boulevard last week for just under $4 million. It makes at least two Denver land buys for CVS this year, and the company already has submitted plans for what could be the city's first stand-alone CVS at the Sheridan Boulevard site.
The deal included a 17,000-square-foot building on the 1.14 acres that used to house Tommy's Slalom Shop.
That building will come down, according to plans CVS submitted to the city's planning department last year. CVS would replace it with a 14,700-square-foot building if those plans are approved.
CVS media representatives said they had no announcements to make regarding Denver in an email on Tuesday.
The seller in the 3740 Sheridan Blvd. deal was a company managed by CorePower Yoga founder Trevor Tice. Tice's firm bought the real estate in August 2014 for $2.85 million, according to Denver real estate records.
CVS was long rumored to be circling the Denver market, but over the past year, the company has started putting money in the ground. In late 2015, it bought three office buildings at Tamarac Drive and Hampden Avenue for $6.28 million.
CVS would enter the Denver retail pharmacy market far behind rival Walgreens, in terms of stand-alone retail pharmacies.
Right now CVS does not have any stand-alone locations in Colorado. Walgreens lists five stores in Denver, with at least two-dozen more ranging from Thornton to Parker and from Lakewood to Aurora.
Rite Aid has a handful of locations in the Denver area as well, but Walgreens bought the Rite Aid business nationwide last year.
While CVS may not have the portfolio of corner stores that Walgreens or Rite Aid have, the Rhode Island-based pharmacy bought itself a big-time presence in Colorado last year.
CVS acquired big-box store Target's pharmacy operations last year, giving the pharmacy giant nearly 1,700 new pharmacies nationwide. The Target deal included 39 pharmacies in Colorado.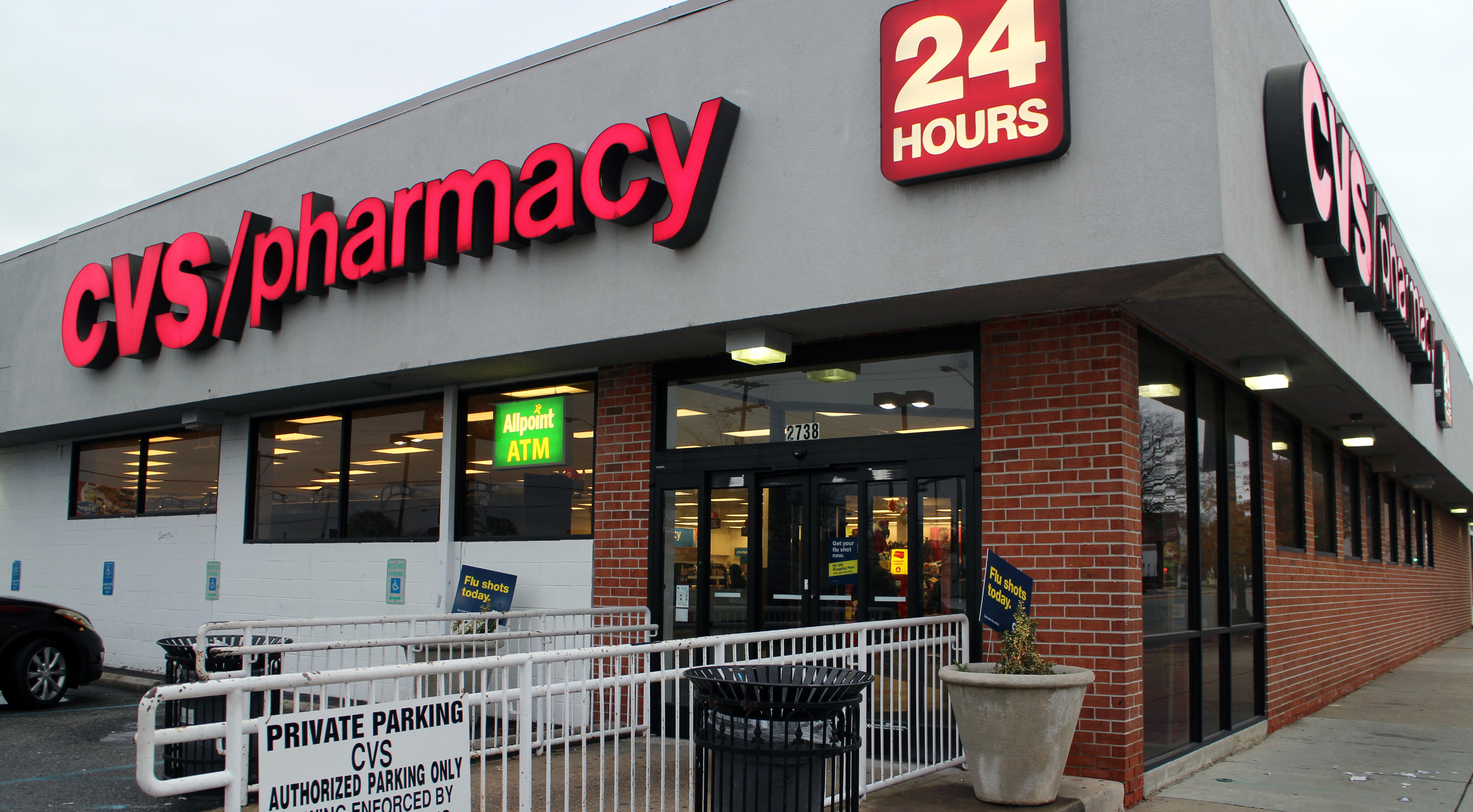 9483