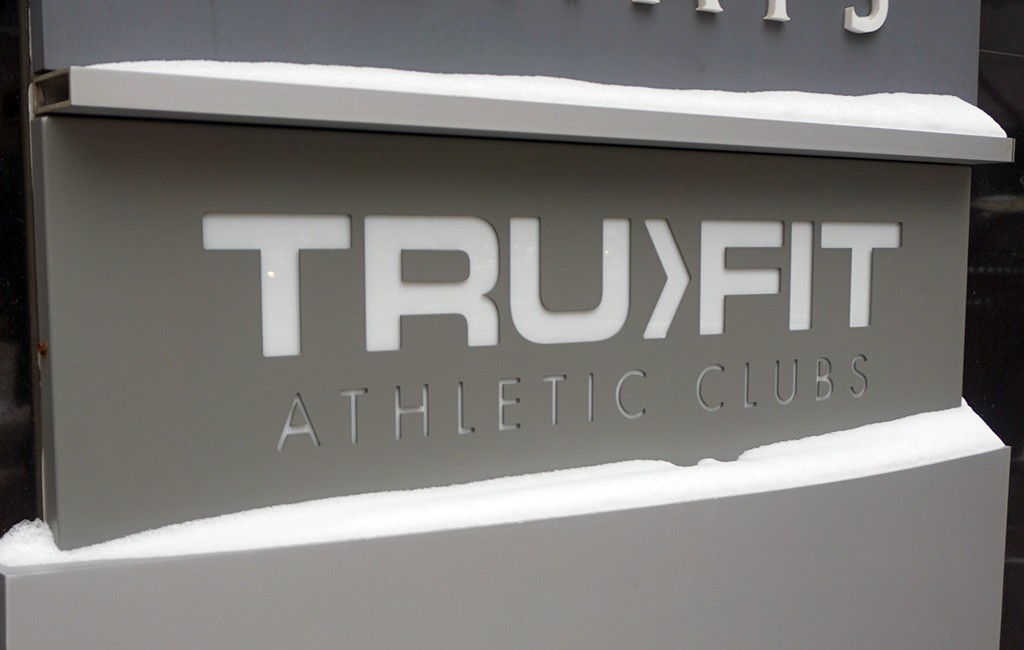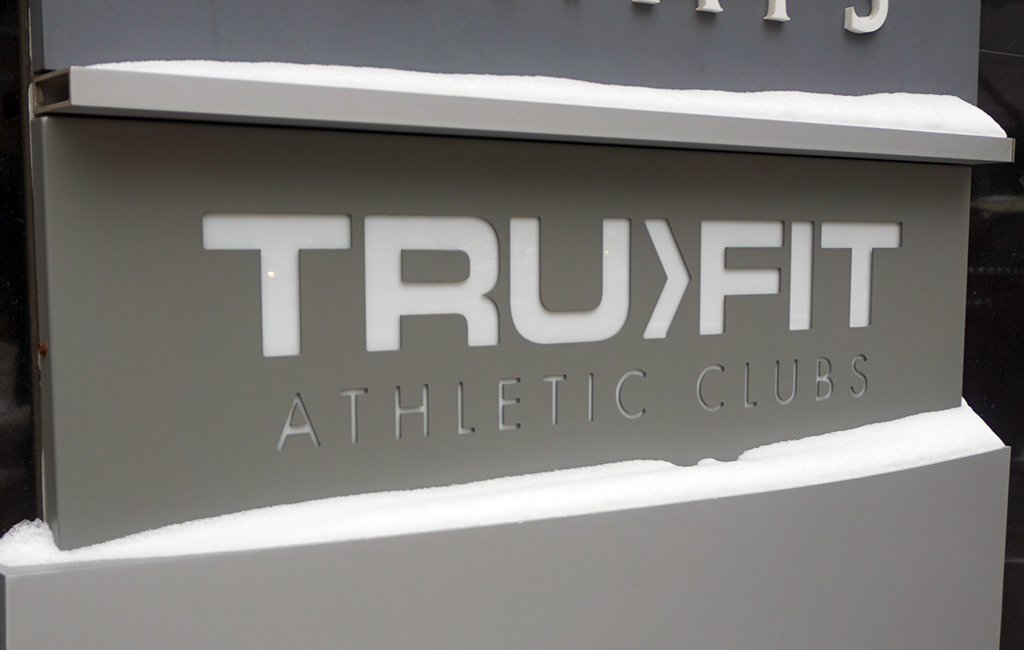 Tru Fit won't go through with plans to take over the current Colorado Athletic Club space at Welton and 16th streets downtown.
Colorado Athletic Club is closing the location this month, and Tru Fit had previously said it was going to lease the space and pour several million dollars into upgrades. Steve Datte, who would have operated the new Tru Fit, said he got the news Monday that the deal fell through.
"What I was told was that they had their lease agreement and things were done, but at the 11th hour the landlord came back with some adjustments they needed to make," Datte said. "And they didn't make the business make sense for us, so we had to pass on it."
It would have been the brand's second workout facility in downtown Denver.
The Colorado Athletic Club has been at the Welton Street location for 20 years, but will close down later this week. That gym still has locations at the Tabor Center and 1601 Wewatta near Union Station.
An email obtained by BusinessDen sent to prospective gym members from Tru Fit Managing Partner Harry Reo said the gym would refund membership dues from would-be members or arrange to transfer memberships to one of Tru Fit's other clubs.
Datte, who just joined Tru Fit after working for Colorado Athletic Club's parent company Wellbridge, said he will continue to run the Tru Fit on Curtis Street that shares a building with Denver's Ritz-Carlton.
For now, Tru Fit is looking at what went wrong over on Welton Street, but Datte said it could the market for space in the future.
"We're trying to make sure we use this next few weeks to clean this mess up," he said. "But any reasonable site and any reasonable deal, for a company like we are that has some cash, will get looked at."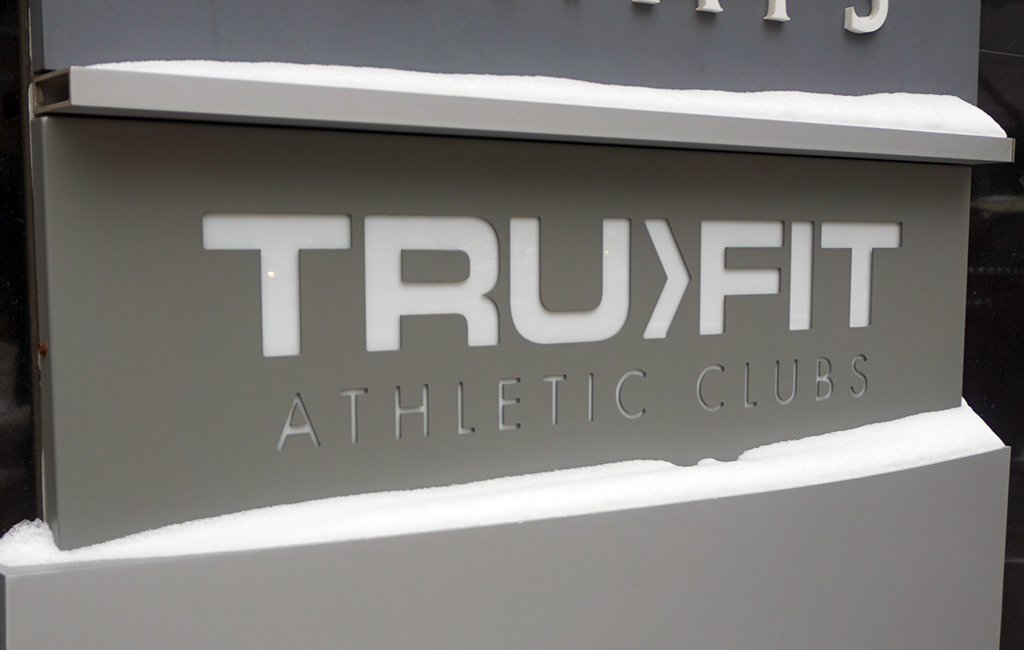 13195