A $4 million deal at the edge of the Art District on Santa Fe closed just days before December's first Friday.
Open Scan Technologies founder Nadine Lange sold her former company's headquarters at 574 Santa Fe Drive last week for $4.13 million. Zuni Capital Management, LLC, a firm managed by Trevor Pettennude, bought the Santa Fe Drive building in a deal that closed Nov. 30.
The building is a 16,000-square-foot office building, according to a recently updated Loopnet post, on just over a third of an acre. The property also includes a small parking lot just south of the offices.
Pettennude could not be reached for comment on his plans for the Santa Fe Drive property.
The building previously housed Open Scan Technologies, an automated paper and electronic payment processing company founded by Lange. Billtrust bought Open Scan in 2014, but continued to rent the office building from Lange.
Billtrust moved out for a new office earlier this year.
With her old Santa Fe Drive office building in the hands of a new owner, Lange is focused on selling real estate of a different kind: High-end condos.
She is in the process of converting a former Cap Hill apartment building at Ninth Avenue and Pennsylvania Street into a handful of full-floor, 3,000-square-foot condominiums. On Thursday, Lange said two of those condos were under contract and units were starting at more than $2 million.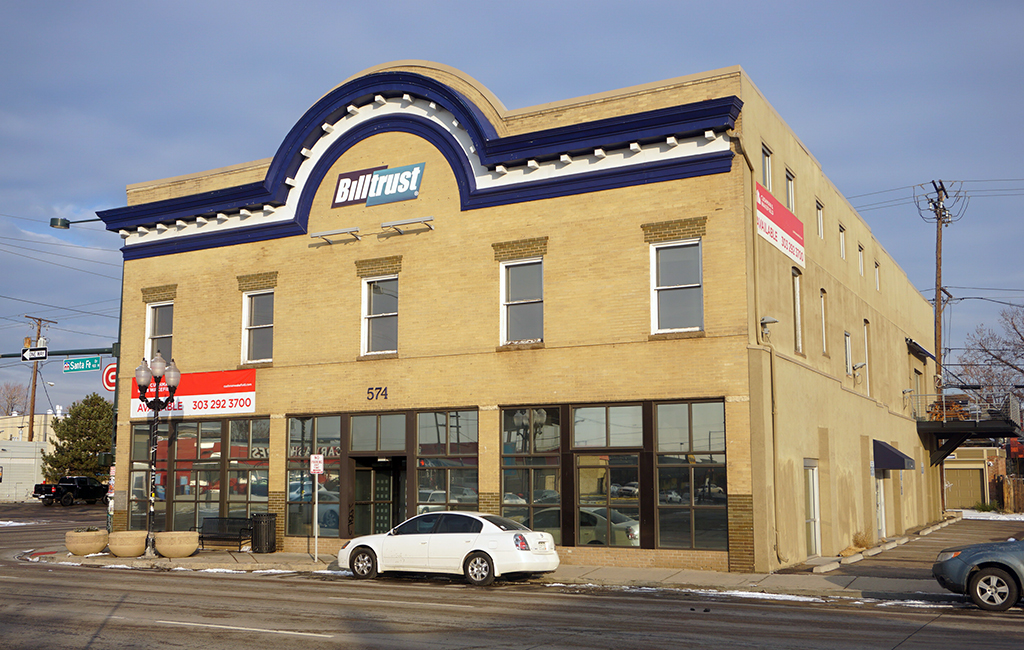 13091