Leave it to a storage startup to prove that organization pays off.
Cameron Smith hadn't yet launched his business, SquirrelBox Storage, when he first heard about a video competition FirstBank launched last fall to fund local entrepreneurs. So Smith marked his calendar and waited for this year's deadline instead.
This week, Smith got word that he won the package he's been hoping for all year: FirstBank's $20,000 prize.
"We're going to be using it to really ramp up our marketing operations," he said, like a booth for local festivals and a full-vehicle wrap for the company van.
SquirrelBox drops off boxes at customers' homes, then picks them up and stores them in a warehouse. Storing each 27 x 17 x 12.5-inch box costs $7 a month; oversized items cost $15. On SquirrelBox's end, Smith said, rent on the 1,400 warehouse space is $6.50 per square foot per year.
Come January, the Denver-based business will consider adding a part-time salesman, Smith said. And on the operational side, SquirrelBox could also use its prize to improve its inventory management system.
This is the Lakewood bank's second annual video competition. For 2016, entrepreneurs submitted 90-second videos pitching their businesses and explaining how they planned to use the prize money. FirstBank staff judged a first round of applicants based on the content, creativity and originality of their video, choosing five finalists in Colorado and another five in Arizona to move onto round two.
Voting opened to the public on Facebook from Nov. 7. through Nov. 13.
As for SquirrelBox, Smith may be organized, but he's no social media guru. At the beginning of the competition, the startup only had 150 Facebook followers. So Smith phoned a friend that works in marketing.
The crux of the advice? "Be shameless."
So Smith and his wife texted friends and relatives, recorded a short clip of Smith with the couple's squirming infant son in his arms and kept reminding contacts to vote each day of the competition.
"My family and I went all out and put 150 percent into trying to get the vote out," Smith said.
The ground game won SquirrelBox 80 more Facebook likes. And that $20,000 prize wasn't too shabby either.
Second prize in Colorado went to Pine Brand & Printshop in Fort Collins. Other Colorado finalists included window-washing service A Guy With A Squeegee in Denver and a public swimming pool for dogs called Jasper's Splash Zone in Colorado Springs.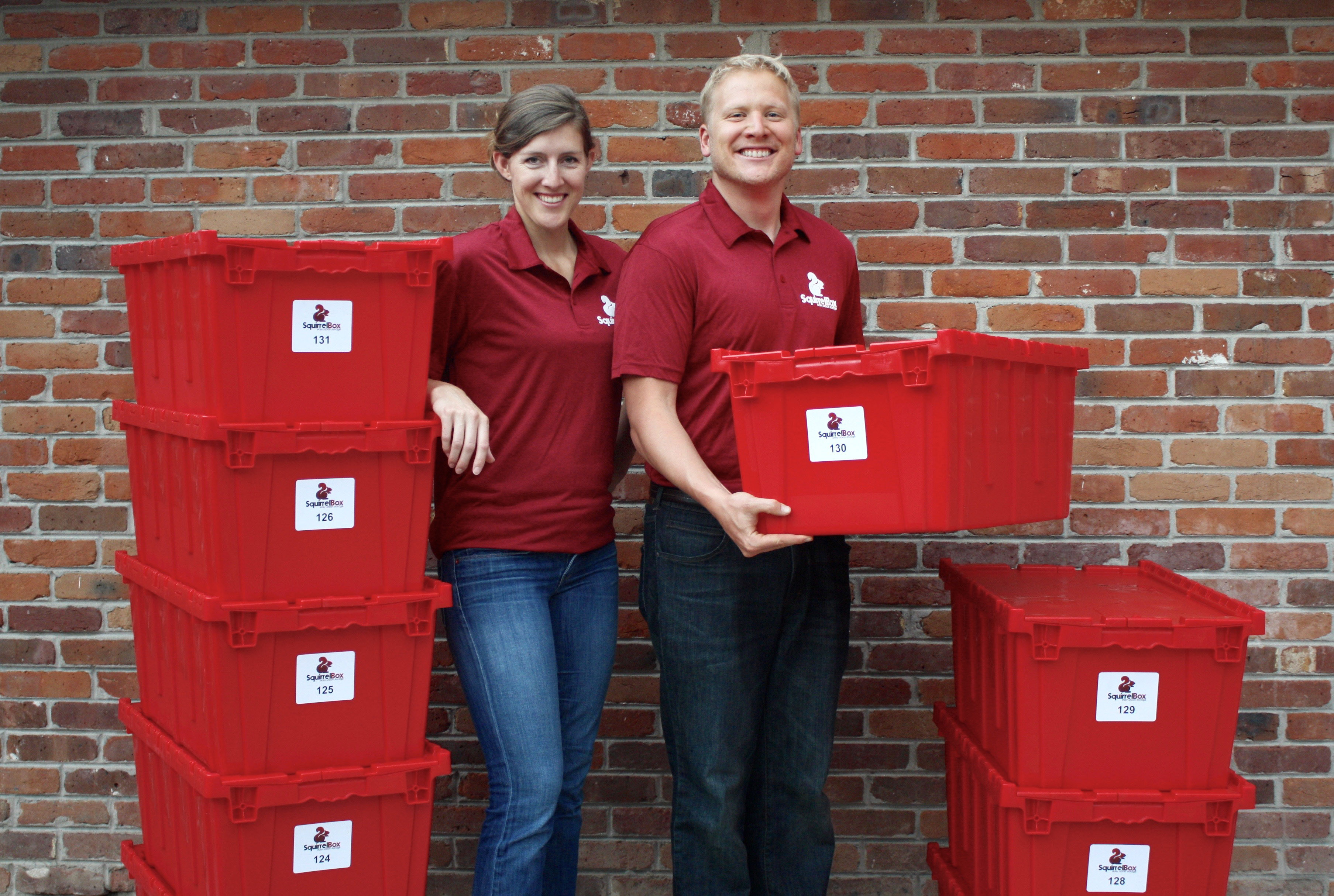 12685