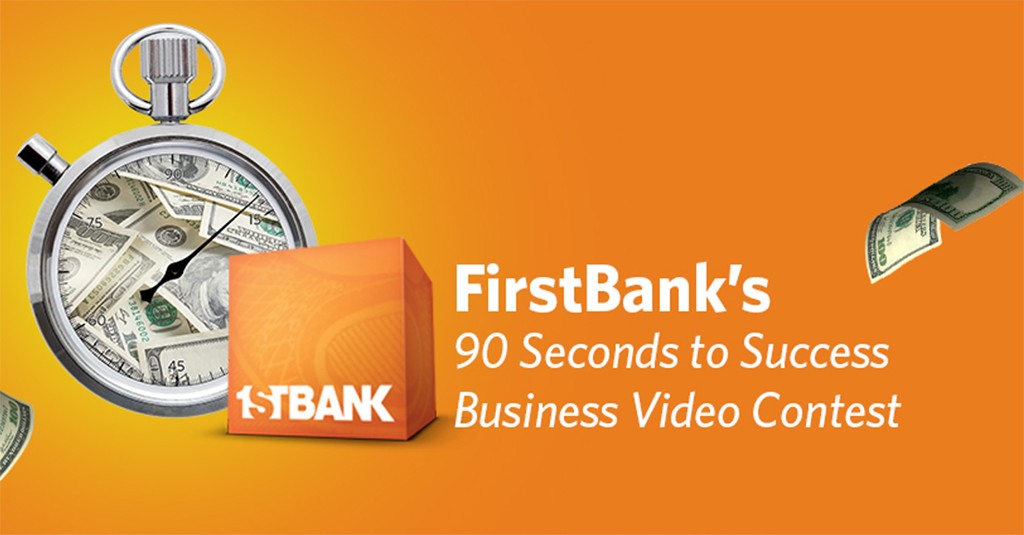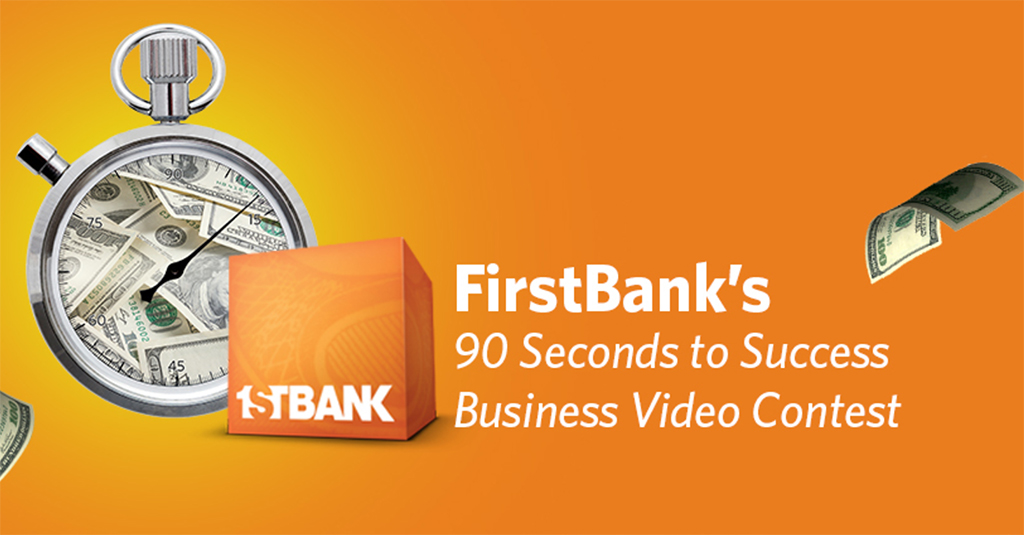 Time to unleash your inner Steven Spielberg.
Lakewood-based FirstBank will start accepting submissions for its "90 Seconds to Success" contest Oct. 3. While applications are not exclusive to small businesses – the contest doesn't have revenue or staffing thresholds – most applicants last year fell into that category.
"We recognize that giving a $20,000 prize is going to attract small business that could use that type of funding," said Chandra Brin, a FirstBank spokeswoman.
The contest is open to Colorado and Arizona business owners. One winner in each state will take home the $20,000 prize. Runners-up in Colorado in Arizona will receive a $2,500 prize.
FirstBank operates 122 branches in those states as well as in California, although Brin said there wasn't enough interest in the Golden State to run the contest.
Submissions will be judged by a combination of creativity, content and originality by FirstBank staff. Finalists will then be posted on FirstBank's Facebook page, and winners will be chosen by popular vote.
Voting takes place from Nov. 7-13. The two first-place winners and two runners-up will be announced Nov. 14.
Last year, the first for the contest, Lakewood's Fox Hollow Animal Hospital won. That business used the prize money to expand its facility at 2950 Bear Creek Blvd. and purchase new veterinary equipment.
More than 500 small business submitted videos for last year's contest, Brin said.
FirstBank will accept 90-second video submissions until Oct. 21. Nonprofits are not eligible to enter the contest.