A second major Arapahoe County retail center has sold in as many weeks.
An entity sharing an address with New York-based Clarion Partners bought the Sprouts-anchored Arapahoe Marketplace Shopping Center near Arapahoe Road and Interstate 25 last week for $68.75 million.
The deal is the second big retail investment sale in Arapahoe County in the last month, after the Aspen Grove shopping center in Littleton sold for $82 million.
The LLC that bought Arapahoe Marketplace was CLPF-KSA Grocery Portfolio Greenwood Village, LLC. That firm bought the property from California-based Loja Group. Loja Group paid $46.23 million for Arapahoe Marketplace in July 2014, according to county records.
Arapahoe Marketplace includes about 187,000 square feet of development, according to the county assessor. That includes one main strip center and a few outparcel buildings, including a Torchy's Tacos and a Red Robin.
Sprouts anchors the center, and some of its larger tenants include The Tile Shop and Incredible Wine & Spirits.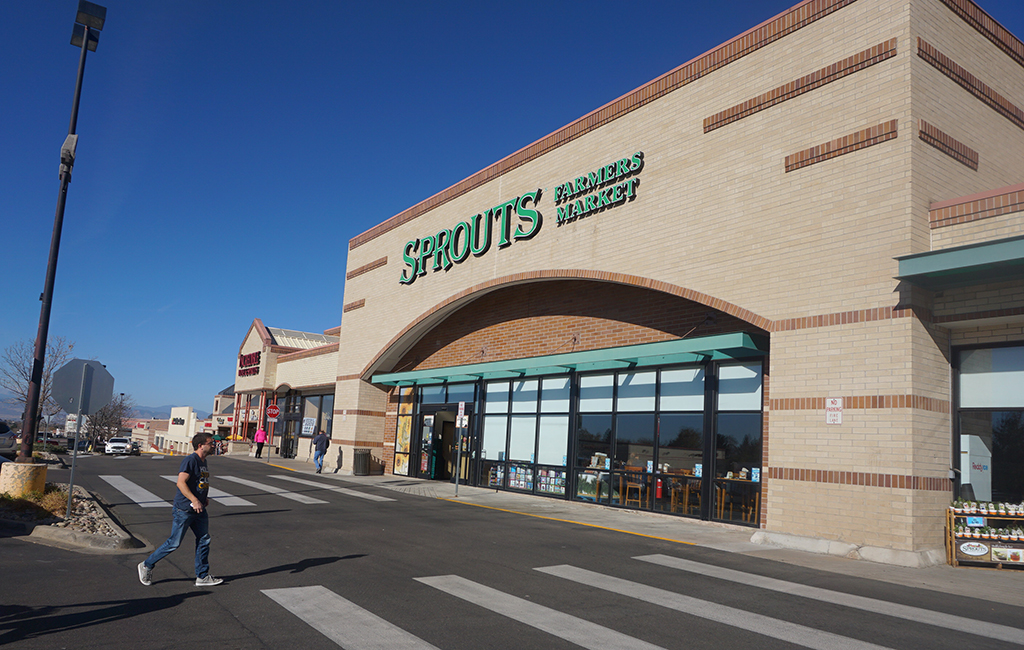 12551