The owners of The Hotel Denver in Glenwood Springs now have a second historic property in their portfolio: a Colorado castle built by a coal baron.
Steve and April Carver purchased Redstone Castle for $2.2 million, according to Pitkin County records. The sale closed Nov. 7, exactly a month after the property was put up for auction.
Florida-based Platinum Luxury Auctions auctioned the property, which was listed by property agents Ted Borchelt and Jana Dillard of Aspen Snowmass Sotheby's International Realty.
The Carvers will become the 11th owners of Redstone Castle in the 114 years since mining magnate John Cleveland Osgood built the 42-room mansion as his private estate. Over the years, the likes of Teddy Roosevelt and John D. Rockefeller have strolled the English Tudor-style castle's 23,000 square feet and its 150-acre grounds as guests.
Redstone Castle will be the couple's second century-old property.
The Carvers and a group of Glenwood Springs locals purchased The Hotel Denver in 1991 after it was foreclosed following a multimillion-dollar renovation. Steve and April Carver later bought out their fellow investors, renovated the hotel and started the Glenwood Canyon Brewing Company under the same roof.
The Carvers are planning a similar rebirth for Redstone Castle, which still sports many original features like silk-upholstered walls, gold leaf ceilings and Tiffany lamps.
In a press release, the pair said they plan to renovate certain rooms to rent to guests for the first time since 2002. The Carvers would also like to host events like weddings on the property, but must seek approval from Pitkin County.
Finally, the pair has announced plans to expand tours to portions of the house that visitors haven't seen in the past, including areas built for servants and a 12-stall carriage house.
Redstone has taken an unusual path over the past 15 years.
In 2000, the castle was purchased in a $56 million Ponzi scheme, then seized by the IRS in 2003 and sold two years later for $4 million.
Redstone's sale price last month was well below the $7.5 million pricetag the last time it hit the market, in June 2015.
Neither Steve nor April Carver could be reached at press time.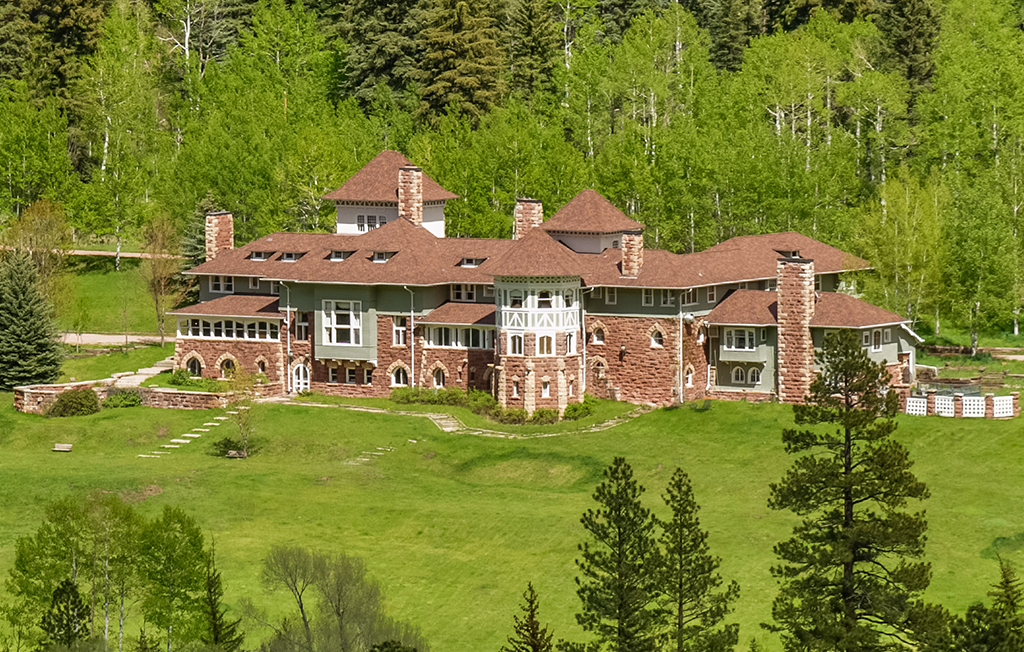 12505