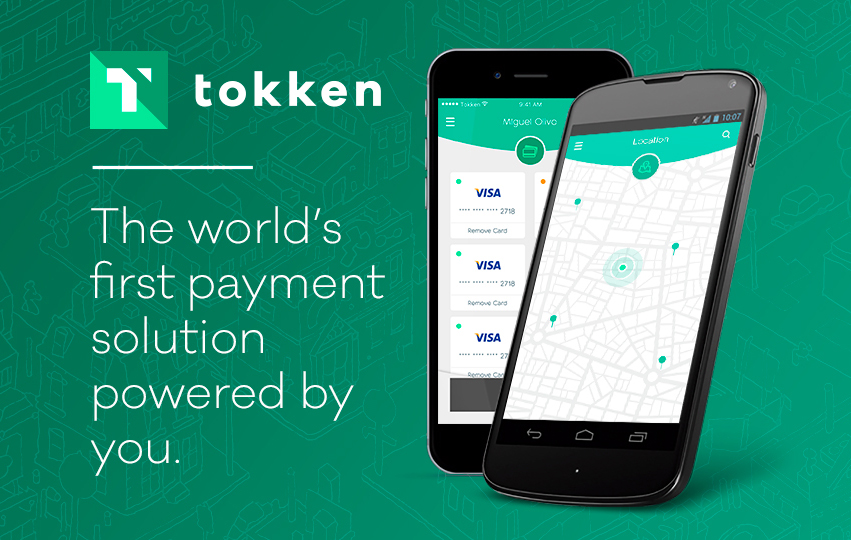 Most cannabis entrepreneurs huff and puff at the financial regulations in their industry. Not Lamine Zarrad.
"For me, personally, it was an opportunity," said Zarrad, 37, the founder of Denver cannabis technology startup Tokken (pronounced like an arcade token).
In SEC filings since March, Zarrad has reported raising $750,000 to build Tokken, an app consumers can use to purchase marijuana from their phones. Because regulators subject legal marijuana to sharper scrutiny than other industries, many banks and payment processors shun cannabis companies, leaving them to operate on a cash-only basis.
"We've been working on the software since March," said Zarrad, a former federal bank examiner. The plan is to make the app available at its first dispensary next week. Tokken updated paperwork for its securities offering on Sept. 29.
Federal authorities are wary that cash passing through cannabis businesses could be a money-laundering opportunity for illicit trade. As a result, federal authorities require banks to track marijuana transactions at a level of detail difficult in a cash-only marketplace.
Zarrad's solution is to take cash out of the equation. Users download the Tokken app for free on Apple or Google Play and link their app to their phone number as well as bank or credit card accounts.
After Tokken verifies its users' identities, they can make purchases upon entering dispensaries and other venues Tokken has vetted. And when they do buy, that transaction is recorded as an entry in a permanent and public ledger, with their identifying information entered under two layers of encryption.
From there, the app issues a virtual "Tokken" tied to the dollar to the dispensary, which can transfer the money to a bank account or use it to make a payment. Tokken charges participating dispensaries fees, but consumers don't pay to use the platform.
To meet industry compliance standards, Tokken also monitors business transactions for atypical behavior.
The seven-person company will open its app to consumers at Ajoya dispensary in Louisville next week. The app will be available at 32 dispensaries in Colorado and Puerto Rico by the end of this year, Zarrad said.
Besides the mobile app, Zarrad said Tokken is developing a point of sale system that will work like Square, in which customers need only swipe a card in order to use Tokken. That feature is on track to debut in the first quarter of 2017, he said.
Zarrad said Tokken is looking to raise another $2.5 million to cover marketing, sales and licensing costs as it expands into the Pacific Northwest and California.
Down the line, Zarrad would like to launch a business-to-business lending service using Tokken.
Competitors include Arizona-based Hypur and California-based Kind Financial.