These holes adjacent to the Willis Case golf course aren't for putting.
Koelbel and Company is digging foundations for 51 homes on the site of the former El Jebel Shriner's temple near the municipal golf course. (It was built as a private course but was sold to Denver during the Depression.)
Sales Manager Felicia Smith said 16 lots have been accounted for, and some of the homes should be finished in the early spring.
Smith said the homes are priced from $650,000 to $1 million.
The existing Moorish structure on the parcel, which was once the home to a chapter of Shriner's, is being turned into condos. Confluence Builders is working on that project.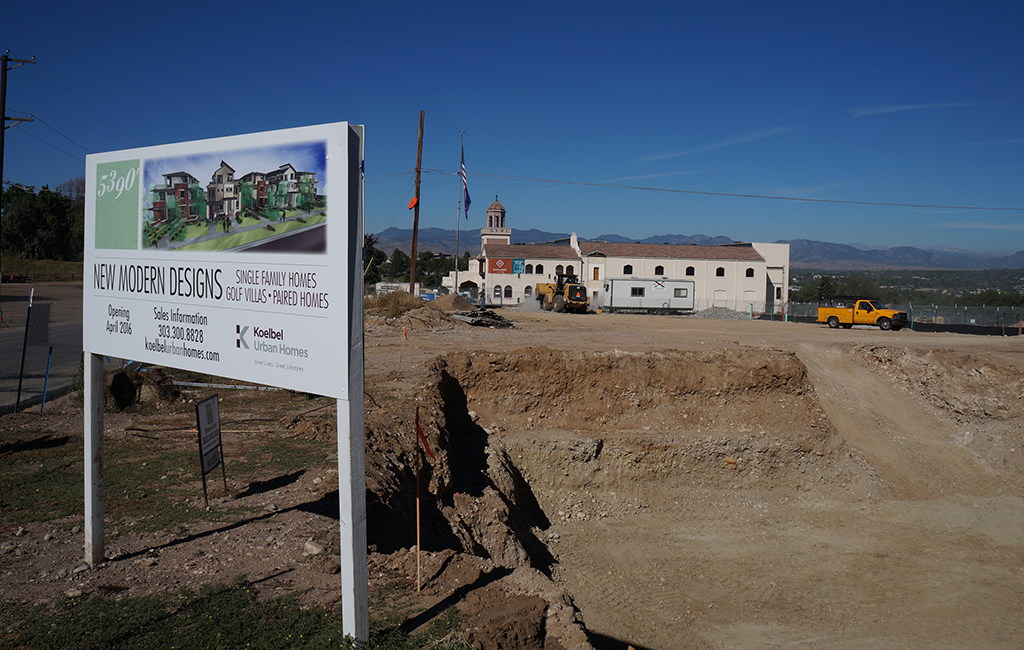 11398