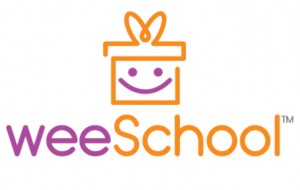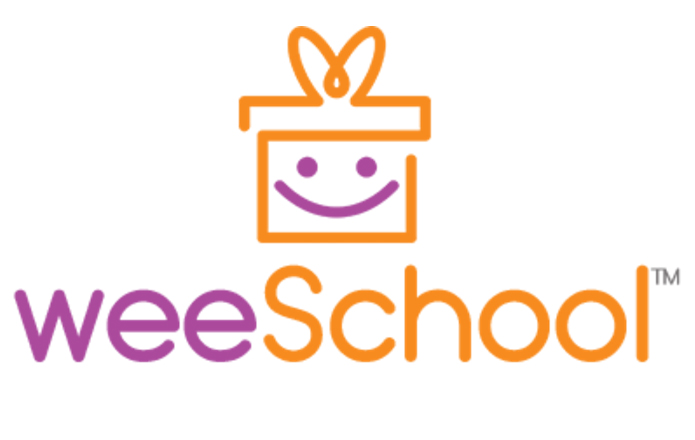 Still in its infancy, a startup that makes educational apps for babies and toddlers raised $1.7 million as it prepares for official launch in December.
WeeSchool, previously called JoyBox Studios, makes a mobile app with videos, music and ebooks and tools for parents to track their child's development. It also sells a line of physical toys.
"WeeSchool really says a little more clearly what we are," said Julie Clark, who co-founded the video series Baby Einstein before starting WeeSchool about three years ago. "We're really about teaching parents to be great teachers for kids in the first three years of life."
WeeSchool disclosed its raise in an SEC filing Sept. 14. The funding includes $600,000 from venture capital firm Vonzos Partners and $1.1 million from Denver-based Gary Community Investments announced in the spring. Clark and her husband have contributed an additional $1 million to round out the company's early funding.
Clark said the name swap fits WeeSchool as it develops a different business model. The startup initially planned to launch a monthly toy box: customers would receive a collection of related toys appropriate for their child's stage.
But Clark and her colleagues realized that the company could reach more children with digital subscriptions, since a physical toy box would be too expensive for many families.
The plan is to sell subscriptions to the WeeSchool app for $1 per month. These bundles would include new videos, games and music tailored to a child's age, plus suggestions for games that parents can play with their child offline using things they already have at home as well as childhood milestones to track.
"Each month – and the date would be based on your child's birthday – you would get another digital box that you open on your phone," Clark said.
In its current plan, WeeSchool subscribers would also get monthly recommendations for a toy to purchase separately through WeeSchool.  The app is cued to launch in mid-December. (It has been in testing since May.)
For now, parents can buy products on the WeeSchool website. Pairs of CDs and DVDs cost $10 and physical toy chests called Bundles of Joy start at $80 and go up to $100 a set.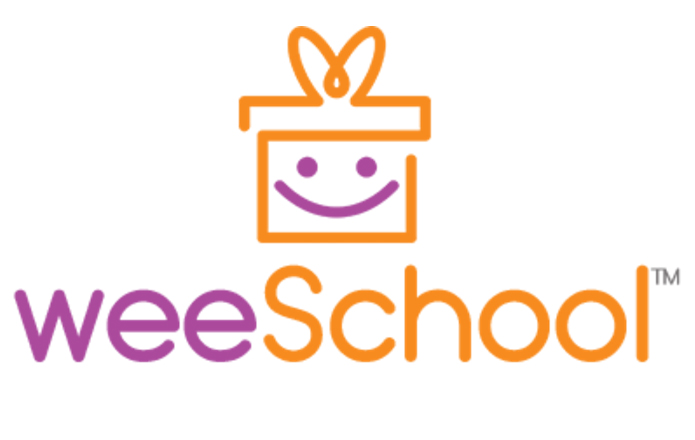 11407